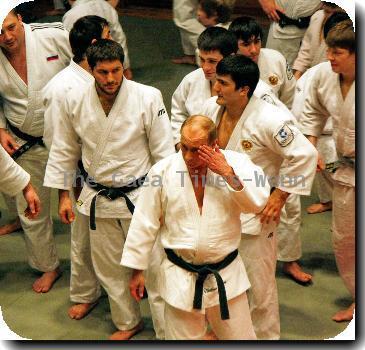 more images
Air show to go on despite deadly crash
ANCHORAGE, Alaska — A popular air show will be held this weekend, days after four people were killed when a military cargo plane crashed at an Anchorage base during a training demonstration for the event, military officials said Thursday.
Air show goes on after jet crash
LETHBRIDGE, Alberta — An international air show went ahead as scheduled this weekend following the fiery crash of an air force jet during a practice flight. The pilot safely ejected from the CF-18 jet moments before it crashed in a ball of flames.
Canadian jet crashes during air show practice
Law official: NY car bomb suspect did test run
NY car bomb suspect believed to act alone in US
Accused bomber believed to have acted alone in US
Elephant startled by shock kills Pa. circus worker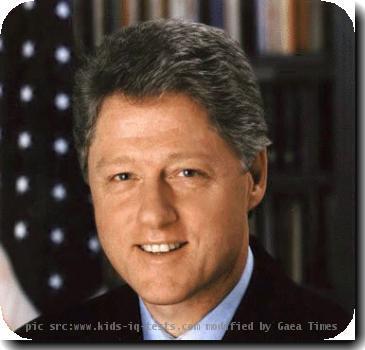 more images
23 suspects to stand trial in China for CCTV fire
China fines state TV network over deadly fire