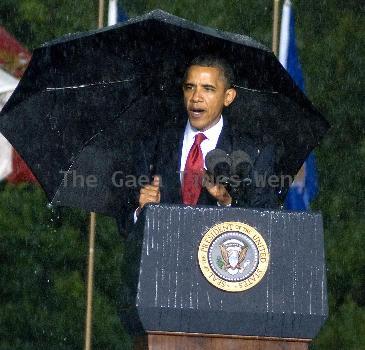 Iraqi cleric meets with PM candidate in Syria
Belfast police, Catholic rioters clash over parade
Pope praises life of 13th-century pontiff who quit
Kenyan churches blame gov't for blasts at rally
Booby trapped body kills 3 in Baghdad
BAGHDAD — A Baghdad police official says three people were killed in northwest Baghdad when a booby-trapped body exploded near a grocery store.
Attacks show al-Qaida in Iraq still powerful
Chile Catholic church hit by abuse claims, bomb
Shiites bury victims of Baghdad mosque bombings
Bombs kill 69 in Iraq's deadliest day this year
Bombs kill 69 in Iraq days after al-Qaida deaths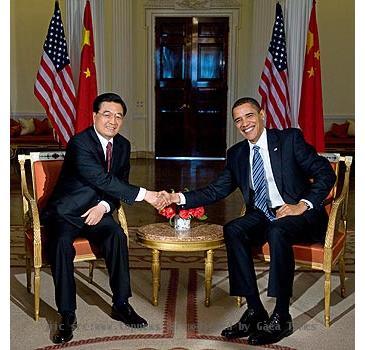 Pope arrives in Malta, sex abuse meeting unclear
Liquor store bombed in Baghdad, killing 3
BAGHDAD — Militants planted a bomb in an eastern Baghdad liquor store on Tuesday, killing the Christian owner and two others, while a TV reporter had his legs blown off by a bomb attached to his car in scattered violence across the city.
Bomb rattles British spy HQ in Northern Ireland
Al-Sadr's movement backs neither Iraq front-runner
Incumbent Iraqi PM loses key Shiite supporters
Munich diocese faces "tsunami" of abuse claims
Attackers kill 12 in latest Nigeria fighting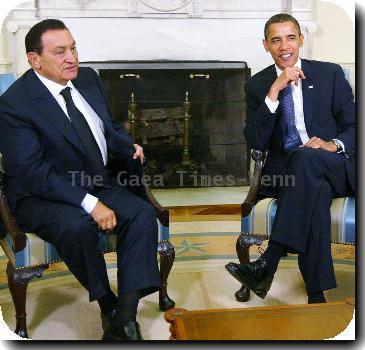 Iraqis defy intimidation to vote, attacks kill 31
Polls close in Iraq after attacks kill 31
BAGHDAD — Polls have closed in Iraq's parliamentary elections after a spate of attacks that marred the vote left 31 people dead.
Iraqis defy intimidation to vote, attacks kill 26
25 die as Iraqis defy violence to vote in election