Colombia: No. 2 rebel commander killed in raid
Colombia: No. 2 rebel commander killed
BOGOTA, Colombia — Colombia's military killed the field marshal and No. 2 leader of the country's main leftist rebel group in bombing raids and combat at a major guerrilla encampment at the edge of the country's eastern plains, authorities announced Thursday.
Roadside bomb kills 9 aboard minibus in Turkey
Chechen rebel leader says on YouTube he's retiring
As hostage, officer saw Colombia rebels decline
Report: Kurdish rebels vow to fight on
ANKARA, Turkey — A Kurdish rebel commander threatened more attacks on Turkish targets on Wednesday, saying the guerrilla group would keep fighting until its demands for greater rights and autonomy are met, a pro-Kurdish news agency reported.
Suspected Kurdish rebels kill 5 in bombing
Suspected Kurdish rebels kill 4 in bombing
Suspected Kurdish rebels kill 3 in bombing
Suspected Kurdish rebels kill 3 in bombing
Report: suspected Kurd rebels kill 3 in bombing
Turkish jets raid northern Iraq, clashes kill 23
8 Turkish soldiers, 12 rebels killed in clashes
Turkey: May air raid killed 100 Kurdish rebels
Attacks threaten unusual Turkish outreach to Kurds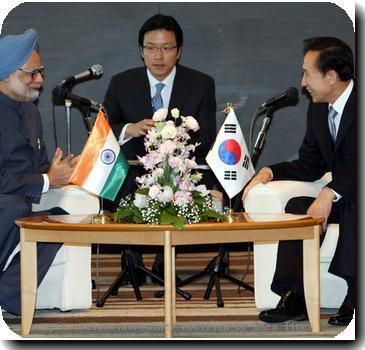 more images