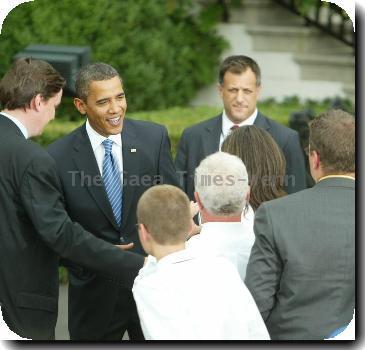 Puerto Rico requests FEMA aid for 17 flooded areas
Dengue epidemic threatens Caribbean, kills dozens
Storm hits sports festival stadium, injures 5
US closes Guantanamo beach where Marines drowned
Coast Guard rescues 2 from sinking boat in PR
Moderate quake rattles Puerto Rico
SAN JUAN, Puerto Rico — A moderate earthquake struck Puerto Rico early Sunday, damaging some houses in western and northern towns and causing a rock slide on a highway. No one was reported injured.
Moderate earthquake strikes Puerto Rico
SAN JUAN, Puerto Rico — An earthquake with a preliminary magnitude of 5.7 struck the Caribbean island of Puerto Rico early Sunday, the U.S. Geological Survey said.
Cruise ship worker goes overboard near Puerto Rico
Wyclef: Haiti's gov't should stress education
Quake rattles Puerto Rico, Dominican Republic
Chile troops, police attack post-quake looting
Chile quake death toll over 700 as rescue ramps up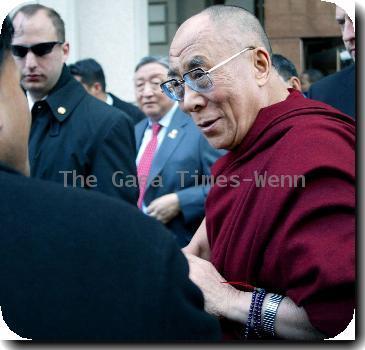 more images
Puerto Rico declares epidemic of dengue fever
EPA orders cleanup to resume at PR fuel depot
Montserrat volcano shoots ash 9 miles into sky
Bahamas to return migrants to quake-ravaged Haiti
PR to investigate MDs for Haiti Facebook pics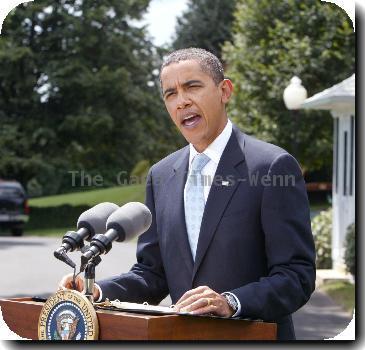 more images
A second NJ church group home from Haiti
LAWRENCEVILLE, N.J. — A second New Jersey church delegation has arrived home from Haiti, where they were caught in Tuesday's devastating earthquake.
Doctors Without Borders: Supplies and staff scarce
Officials probe American plane wreck in Jamaica
Panic _ but no deaths _ in jet accident in Jamaica