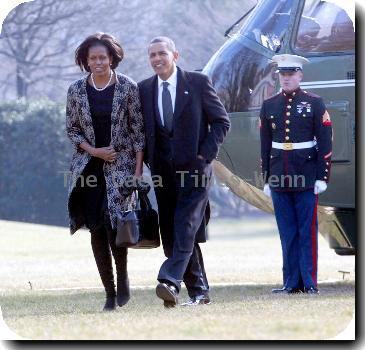 more images
US charity for Haiti outpaces giving after tsunami
A look at foreign quake aid for Haiti
Governments have pledged nearly $1 billion in aid to Haiti, according to an Associated Press estimate, including $575 million from the European Union's 27 nations. Those promises include:
Wyclef Jean calls for evacuating Haiti's capital
Groups raise doubts about Wyclef Jean's charity
Health companies giving $15.5M for Haiti relief
Woods looking to help Haiti relief effort
IRVINE, Calif. — Tiger Woods plans to help with relief efforts in earthquake-ravaged Haiti by supporting groups that provide resources to children.
CA to donate $50K to help Haiti quake victims
McDonald's, franchisee announce Haiti quake aid
Haiti text donations to Red Cross pass $5M
Verizon Foundation gives $100K in Haiti quake aid
Garcon hears from family after Haiti disaster
MLB donates $1 million for Haiti relief
NEW YORK — Major League Baseball says it is donating $1 million to help victims of the earthquake in Haiti.
MSU experts help East Africa model climate change