Hungary town evacuated, fears of new sludge flood
Escape shaft nearly reaches Chile's trapped miners
Chile sees 'great day' with escape shaft near done
Feds cite coal mine owners in fatal Ky. collapse
Hungary sludge flood called 'ecological disaster'
Death toll rises to 3 in Hungary sludge flood
Somali ambulance workers risk death in city of war
$2.39 million fine for Wash. state refinery blast
Building, factory wall in China topple, killing 14
BP says oil spill costs rise to $11.2 billion
Massey: Feds destroyed evidence at W.Va. mine
Death toll rises to 5 in Jamaican floods, slides
Interior Dept. sets new offshore drilling rules
Protesters take to streets against C'wealth Games
BAGHDAD — Officials say three police officers have been killed in late night attacks in two northern Iraqi cities, including a bombing that also injured eight bystanders.
Silenced slayings on the rise in Iraq
BAGHDAD — For about $100 at outlaw workshops, gunmen can get what's become the tool of choice in Baghdad these days: silencers for pistols and automatic weapons.
Conn. gov bans gas blow pipe cleaning procedure
Commonwealth Games chief rushing to New Delhi
Conn. committee seeks to ban 'gas blows' at plants
Commonwealth Games in doubt after bridge collapse
Footbridge collapse injures 23 in Indian capital
Van carrying 30 kids plunges into Pakistani river
The well is dead, but Gulf challenges live on
Trapped miners force Chileans to re-examine image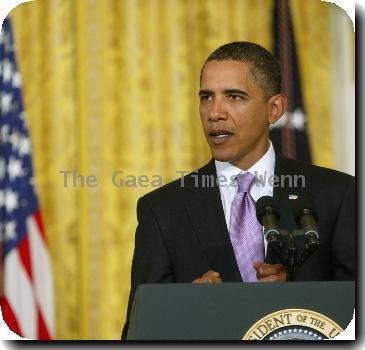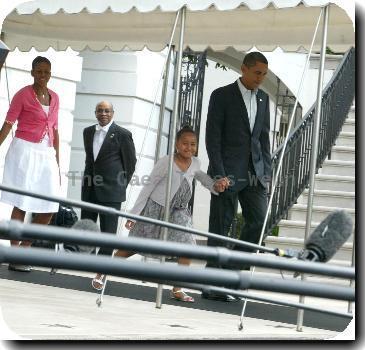 6 hurt in explosion at Tenn. plant making flares
6 injured in explosion at Tenn. flare plant
PG&E launches $100M fund for Calif blast victims
Plane crashed with 51 aboard in Venezuela
CARACAS, Venezuela — A plane carrying 51 people from a Caribbean island crashed Monday in eastern Venezuela, and officials said 33 survived, while the rest were killed or missing.
Regulators: PG&E must survey all its gas pipelines
Residents return home after Calif pipeline blowout
Workers suing companies over Conn. plant blast
Explosion at Pemex refinery kills 1 in Mexico
AP News in Brief at 5:58 p.m. EDT
Future hiring will generate mainly high-skilled or low-paying jobs in service industries
Chile mine disaster exposes old family feuds
'Alive' survivors to Chilean mining kin: Be strong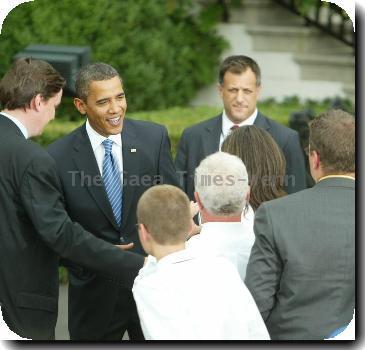 No sign of oil spill after Gulf platform fire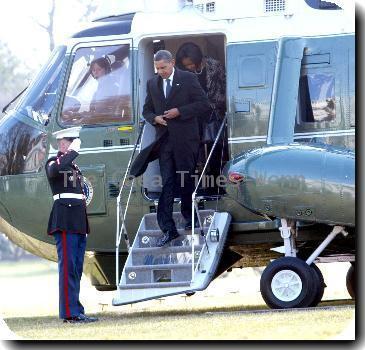 more images
Coast Guard: No oil sheen from Gulf explosion
Oil platform explodes off La. coast, spreading oil
Oil platform explodes off La. coast; oil spreading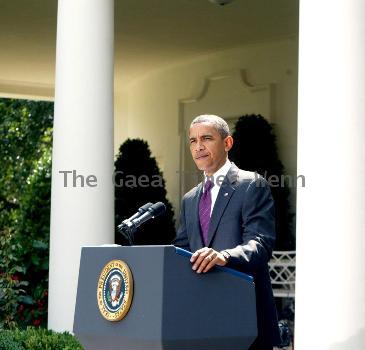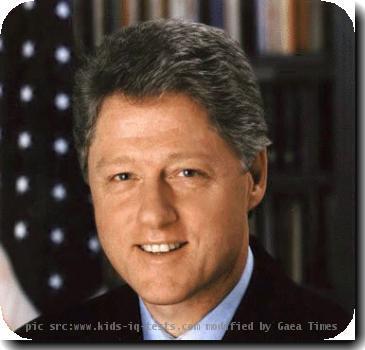 more images
United Tech CEO mulls fire, security acquisitions
1 person dead, 1 injured in Okla. crane accident
Chile rescuers begin work of drilling to miners
Drilling begins in effort to free Chilean miners
2 injured Cowboys workers settle with Jerry Jones