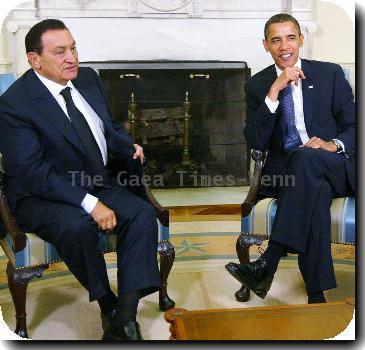 Former NASA chief, son survive Alaska plane crash
Ex-NASA chief, son survive Alaska plane crash
Autopsy: SeaWorld trainer died of trauma, drowning
Els loses ground, but not lead
ORLANDO, Fla. — Three hours of rain put a stop to the final round at Bay Hill.
Tour bus rear-ends another near Epcot; 8 hurt
2 tour buses crash near Epcot at Disney; 8 hurt
Woods responders concerned about domestic violence
Future of whale that killed trainer still unknown
Orca attack raises question of captive animals
Whale trainer's death jars safe world of adventure
Spectator video shows moments before whale attack
SeaWorld: Whale show to resume after trainer death
Ex-SeaWorld trainer: Rules broken before attack
Former trainer said mistake triggered orca attack
Witness: Whale appeared to push trainer like a toy
Whale that killed its trainer won't be isolated
Autopsy: Trainer likely died from drowning, trauma
Procedures to change for whale in trainer death
Hanna: Trainer wouldn't want killer whale harmed
Top trainer: No signs before fatal whale attack
Sister: Killed trainer wouldn't want whale harmed
Former park employee surprised whale killed again
Whale that killed trainer involved in other deaths
Trainer killed by whale was park veteran
ORLANDO, Fla. — An official says 40-year-old Dawn Brancheau is the trainer killed by a whale at SeaWorld in Orlando.
Whale kills SeaWorld trainer as guests watch
Orlando SeaWorld worker killed by whale
ORLANDO, Fla. — An employee at SeaWorld Orlando has died after being attacked by a killer whale. Orange County Fire Rescue spokesman John Mulhall says paramedics were called Wednesday afternoon to the Shamu Stadium at the theme park resort where they found a worker who could not be revived.
3 train deaths are Fla. school's latest tragedy
More recordings released from Tiger Woods probe
Cold weather strengthens grip in the South
Cold stuns Floridians, causes deaths elsewhere
Floridians, tourists face wind chill, flurries
Report: Woods had 'fat lip' 4 days after accident