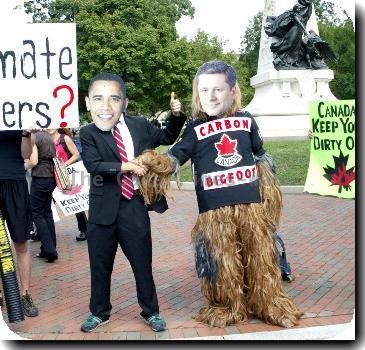 Gulf flow has stopped, but where's the oil?
Ships head back to oil spill as storm breezes by
Obama launches policy to protect oceans
WASHINGTON — The Obama administration on Monday announced a new national policy for strengthening the way the U.S. manages its oceans and coasts, and the Great Lakes.
La Nina developing, could mean more hurricanes
Gulf spill a familiar story in oil-soaked Nigeria
Little spent on oil spill cleanup technology
Scientists become celebrities in oil spill story
Iowa museum aquarium exhibit highlights oil spill
Nations fail to agree on curbing Japan whale hunt
US, Indonesia explore uncharted deep sea
WASHINGTON — A deep-sea expedition by the United States and Indonesia sets off this week to explore one of the world's last frontiers, an adventure that researchers hope could lead to cures for diseases and help in predicting deadly tsunamis.
Vast amounts of methane in Gulf spill pose threat
BP refines plans for capturing leaking Gulf oil
Cousteau's spirit to live on in centennial events
Study: Coral atolls hold on despite sea-level rise
Summer of oil looms for beleaguered Gulf Coast