Panel: Gov't thwarted worst-case scenario on spill
Gold rush on the Gulf: Researchers clamor for cash
Better coordination needed in US tsunami warnings
Venezuelan military helicopter crashes into boat
Where's the oil? On the Gulf floor, scientists say
Shark attack survivors don't forget but do forgive
Feds plan more sea turtle releases in Gulf
Major study charts long-lasting oil plume in Gulf
'CSI' for seafood: Gulf fish gets safety tests
Projects selected for study of oil spill impact
Oiled crabs stoke fears spill is tainting food web
AP Enterprise: Scientists think Gulf can recover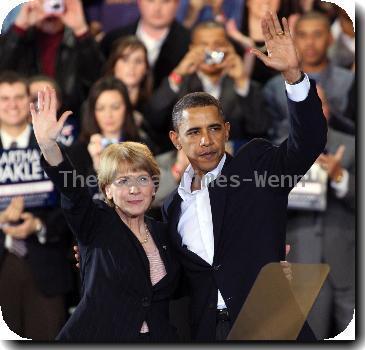 more images
Biologist using Noah's Ark idea to save sea life
NC expert: Gulf oil unlikely to reach East Coast
Gulf flow has stopped, but where's the oil?
Smithsonian holdings to aid researchers in Gulf
Temporary cap in place _ now what for the Gulf?
Scientists say Gulf spill altering food web
Scientists find oil blotches on Gulf crab larvae
Study will look at oil spill's effect on whales
Threatened whale sharks seen in Gulf oil spill
Wind, waves from hurricane dock oil skimming boats
Little spent on oil spill cleanup technology
Scientists become celebrities in oil spill story
Oil threatens key Gulf algae and its ecosystem
US, Indonesia explore uncharted deep sea
WASHINGTON — A deep-sea expedition by the United States and Indonesia sets off this week to explore one of the world's last frontiers, an adventure that researchers hope could lead to cures for diseases and help in predicting deadly tsunamis.
Vast amounts of methane in Gulf spill pose threat
Sea creatures flee oil spill, gather near shore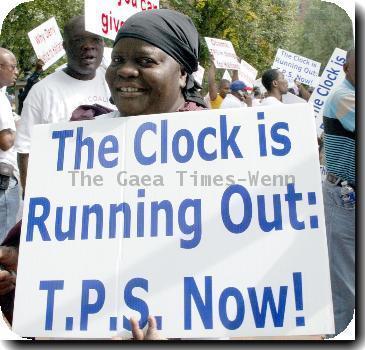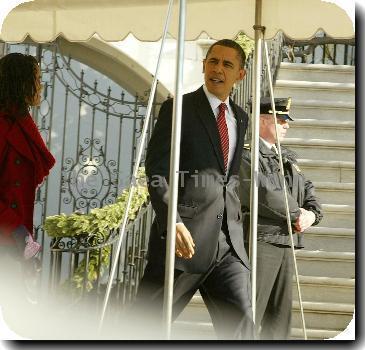 more images
Rescuing oiled birds: Poignant, but is it futile?
AP IMPACT: BP spill response plans severely flawed
Cousteau's spirit to live on in centennial events
Graham: Spill panel would have subpoena power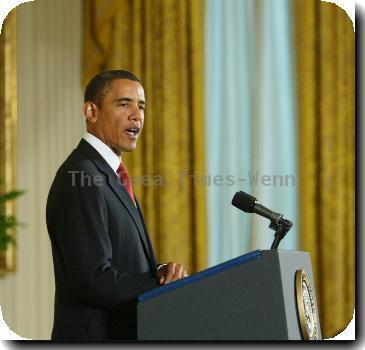 Study: Coral atolls hold on despite sea-level rise
Scientists warn of unseen deepwater oil disaster
Deepwater mystery: Oil loose in the Gulf
NEW ORLEANS — Streaming video of oil pouring from the seafloor and images of dead, crude-soaked birds serve as visual bookends to the natural calamity unfolding in the Gulf of Mexico.
Radioactive fish near Vt. nuke plant deemed common
Radioactive fish near nuclear plant said ordinary
22-mile oil plume found under Gulf surface
22-mile oil plume under Gulf nears rich waters
BP to commit up to $500M to research Gulf spill
Scientists worry current could carry oil to Keys
Drilling starts on 2nd relief well near Gulf leak