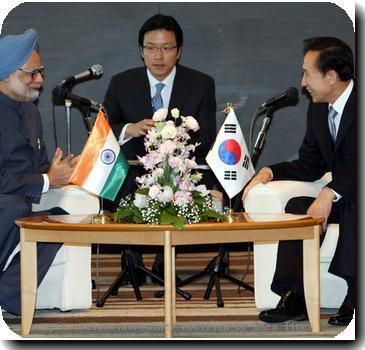 Heat wave breaks in Kuwait
CAIRO — Temperatures in Kuwait have dropped slightly from the record 126 degrees Fahrenheit earlier this week — a record surge of heat that had pushed the tiny OPEC nation's power grid to the brink.
9 dead in suicide bombing east of Algiers
ALGIERS, Algeria — A suicide bomber rammed a truck into the barracks of an elite police unit Friday in a village east of the capital, Algiers. At least nine people died, including four police officers and one Chinese worker.
Probe says no technical fault in Libya plane crash
Egypt sends official to prison in fatal rock slide
Yemeni cleric calls for killing US civilians
Yemeni cleric advocates killing US civilians
Boy who survived Libya plane crash recovering well
Crash investigators search for clues in Libya
Bittersweet return for Dutch boy crash survivor
Boy who survived plane crash back in Netherlands
Dutch survivor of Libyan jet crash leaves for home
Dutch crash survivor to return from Libya Saturday