Mother, daughter killed in Calif. blast remembered
Vigil set for 2 killed in Calif. gas line blast
Number of victims in Calif. gas line blast unclear
Feds: Gas pipe that exploded ranked high risk
APNewsBreak: Calif. gas pipe ranked high risk
Belichick glad to keep Brady as QB
FOXBOROUGH, Mass. — Tom Brady walked into the New England Patriots locker room, his hair fashionably combed over his forehead in a Justin Bieber style as a pair of jeans, pre-ripped and faded, hung neatly over the back of his chair.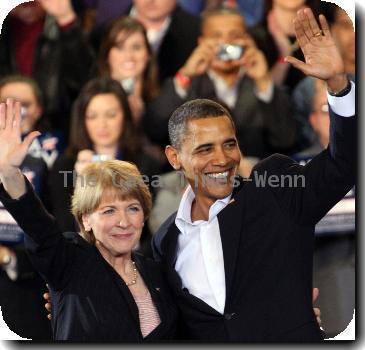 Brady's day starts with crash, ends with contract
Brady OKs contract to become NFL's top paid player
Patriots QB Brady unhurt in wreck near Boston home
OU's Wilson finding new ways to make a difference
Slimmed-down Powe ready to power Ole Miss
OXFORD, Miss. — For six years, everyone else has had their say.
War comes home: Day-by-day, services honor fallen
Ex-Houston QB Pastorini charged with DWI
BRYAN, Texas — Former Houston Oilers quarterback Dan Pastorini has been charged with driving while intoxicated following a traffic accident in Bryan, Texas.
3 Jets players travel to Haiti to assist efforts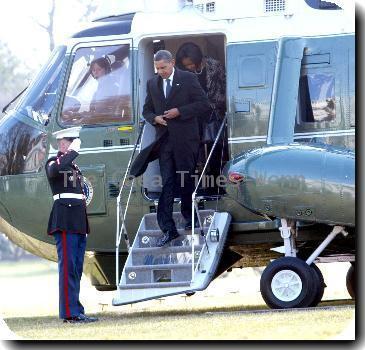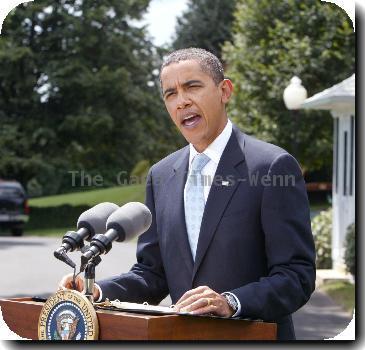 Mourning-Wade fund raises over $800K for Haiti
Bengals' Marvin Lewis is AP NFL Coach of the Year
Sports world comes together for Haiti relief
Calif. man touts cooling shelter for farmworkers
Sounds of violence: sports deaths in 2009
Sports in 2009 looked down the barrel of a gun.