THE HAGUE, Netherlands — An anonymous call from a Canadian phone booth forces a Pakistan-bound airliner to make a nine-hour stop in Stockholm.
AMSTERDAM — The monumental chestnut tree that cheered Anne Frank while she was in hiding from the Nazis was toppled by wind and heavy rain on Monday.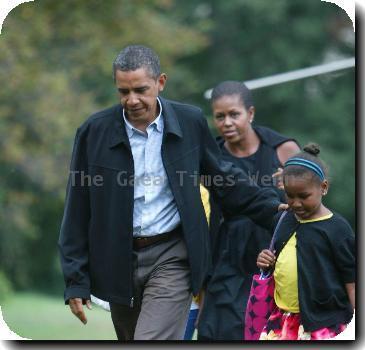 6 Afghans killed when minibus hits roadside bomb
Death toll from German music festival rises to 19
Tour de France 1st stage under way
ROTTERDAM, Netherlands — Switzerland's Fabian Cancellara is wearing the leader's yellow jersey as Tour de France riders set off for the first stage through Belgian and Dutch lowlands.
Nations divided over lifting ban on whale hunt
Sea of criticism for adrift young sailor's parents
Probe says no technical fault in Libya plane crash
Boy who survived Libya plane crash recovering well
Europe: 1,000 flights affected due to volcanic ash
Major UK airports reopen; Amsterdam stays shut
Volcanic ash closes London's Heathrow airport
Crash investigators search for clues in Libya
Bittersweet return for Dutch boy crash survivor
Boy who survived plane crash back in Netherlands
Dutch survivor of Libyan jet crash leaves for home
Dutch crash survivor to return from Libya Saturday
Dutch boy told family died in Libya plane crash
Official: Dutch crash survivor to go home Saturday
Dutch crash survivor could go home this weekend
Travel blog posted of crash survivor's last safari
A safari ends in tragedy for lone crash survivor
Boy who survived Libyan crash smiles at relatives
Libyan Airbus may have been attempting go-around
Libyan crash survivor reunites with relatives
Boy survivor of Libya crash not told family's dead
Hopeful family members visit Libya crash survivor
Visitors arrive to see young Libya crash survivor
"Miracle" boy who survived Libya crash doing well
Dutch boy sole known survivor in Libyan jet crash
Libyan jet with 104 crashes; child sole survivor
Libyan jet with 104 crashes; boy sole survivor
Libya says 96 die in plane crash, boy survives
At least 96 dead in Libyan plane crash
TRIPOLI, Libya — A Libyan Afriqiyah Airways plane with 104 people on board crashed Wednesday on approach to Tripoli's airport, killing at least 96 people. A 10-year-old Dutch boy was the only known survivor, Libya's transport minister said.
Tourism board says 61 Dutch killed in Libyan crash
Libyan plane crash kills 96, Dutch boy survives
UK suspends military training flights due to ash
European airlines press to get everyone home
Flights take off but ash limits Norway, Sweden
Recriminations erupt in ash-fueled aviation crisis
Flights resume in Europe but many remain stranded
Lengthy eruption would put economy under a cloud
Some EU flights resume but travel chaos not over
Restless volcano may upset Europe for months
Flights resume in Europe but travel chaos not over