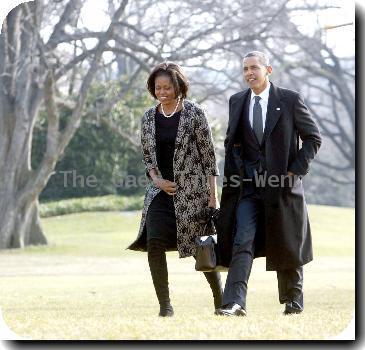 Wyclef files to run for Haiti president
PORT-AU-PRINCE, Haiti — Singer Wyclef Jean submitted the paperwork Thursday to run for president of Haiti, formally thrusting himself into what is expected to be a highly competitive race and ending years of speculation about his political ambitions.
Wyclef resigns from charity before Haiti campaign
Wyclef bro: Haiti presidential bid 'very serious'
Wyclef Jean expected to run for Haiti president
Ex-deputy: Wyclef Jean to run for Haiti president
Van carrying bands crashes in Ore, vocalist killed
Germany's Love Parade festival canceled for good
Death toll from German music festival rises to 19
18 killed in mass panic at German music festival
18 killed in mass panic at Germany's Love Parade
Death toll at festival in Germany rises to 17
Artists find ways to protest Gulf spill
NEW ORLEANS — Musician Shamarr Allen was flying back into Louis Armstrong International Airport when he got his first real glimpse of the BP oil spill. The words of CEO Tony Hayward's TV spot — "To those affected and your families, I'm deeply sorry" — were ringing in his ears.
Hill, McGraw-led flood benefit raises $2.2M
Some oil spill events from Monday, July 12, 2010
BP may fund more beach shows for Ala. after Buffet
BP's new oil cap headed for well, then testing
Allen: Key test needed for new cap on Gulf spill
BP reports progress on oil cap; Gulf Coast waits
Free Buffett beach show draws crowd on oil coast
Pa. judge: Pit bull that bit singer can go home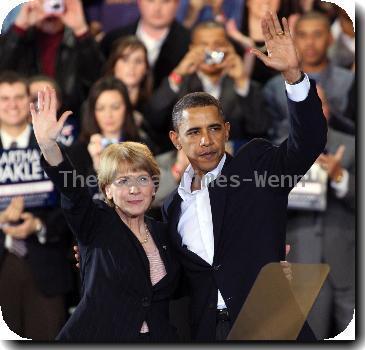 more images
Afghan indie band rocks Kabul in post-Taliban era
Petraeus: 'We are in this to win' in Afghanistan
Janet Jackson, Alicia Keys headline Essence fest
Free show by Jimmy Buffett along Alabama coast
Jimmy Buffett show on Gulf postponed, hits tourism
1 killed, 2 injured in Milwaukee concrete collapse
Big names flock to Nashville for flood benefit
Country music stars stress importance of CMA Fest
Car reportedly owned by Kanye West stolen, wrecked
Pink's tour bus catches fire; no injuries
BERLIN — Police say a tour bus being used by the pop singer Pink caught fire on its way from Munich to Berlin, but there were no injuries.
Heavy storms kill at least 5, ruin homes in Ohio
5 killed in heavy storms sweeping through Midwest
Paisley, Gill, Wariner and Skaggs rock the Opry