HELENA, Mont. — A former Navy pilot from Montana has been awarded a medal from New Zealand for helping recover the bodies of more than 250 people who died aboard a sightseeing plane that crashed on an Antarctic volcano in 1979.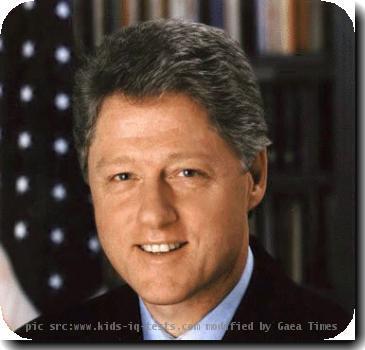 more images
Homes evacuated overnight near Montana wildfire
High winds whip fires in several Western states
Idaho town prepares for wildfire evacuations
Grizzly in maulings was stressed, had parasites
Ancient bison kill site uncovered in Montana
Killer grizzly's cubs settling into Montana zoo
Grizzly in triple mauling was light, not starving
Grizzly cubs from deadly mauling were malnourished
Montana author, survivor of 2 grizzly attacks dies
4th bear caught after deadly MT campground attack
Survivor of Mont. bear attack says she played dead
1 dead, 2 injured in bear attack at MT campground
Tornado in NE corner of Montana kills 2 at farm
Tornado touches down in NE corner of Mont, kills 2
Tornado kills 2, injures 1 in northeast Montana
4 bodies found inside wreckage of missing plane
4 bodies found in wreckage of plane in Montana
Plane missing in Montana spotted from air
HELENA, Mont. — Montana officials say searchers have spotted what appears to be the wreckage of a plane missing since Sunday that was carrying four people on a sightseeing trip.
Missing plane was reportedly flying too low
Search for missing airplane focuses on bison range
Plane missing with 2 Montana reporters on board
Gov.: Pipelines bigger threat than wells in Mont.
Montana city mops up from tornado that hit arena
Montana tornado rips roof off sports arena
Montana police guard zone damaged by tornado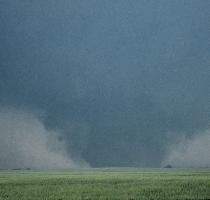 Tornado rips businesses, arena in Billings, Mont.
Tornado tears through downtown Billings, Mont.
Tornado tears roof from arena in Billings, Mont.
Montana highway patrol says tornado hits Billings
Mont. woman accused of leaving kids after crash
Glacier makes it easier to remove problem bears
Public hearings on oil pipeline begin in Montana
Firebomb thrown at marijuana business in Montana
Winds knock over truck, down Montana power lines
5 teens die in Montana when pickup hits embankment
NTSB seeks better communications after NWA mishap