Feds cite coal mine owners in fatal Ky. collapse
AP sources: Fire may have erupted on UPS plane
UPS identifies American crew killed in Dubai crash
Black bear that attacked hiker still at large
Bear in first recorded Ky. attack still at large
Man survives Ky.'s 1st recorded bear attack
Judge to company: Don't tip miners on inspections
Hurricane Ike out of Preakness
LOUISVILLE, Ky. — Hurricane Ike is out of the Preakness with an injury in his left hind leg.
Body of missing kayaker found along Kentucky river
Truck driver in deadly crash had no drugs, alcohol
Coast Guard: Historic flooding expected in Ky.
Cell phone use cited in crash that killed 11
Driver in Ky. crash that killed 11 was on phone
Storms making for wet and wild Kentucky Derby
Rain cancels pre-Derby workouts
LOUISVILLE, Ky. — Heavy rain has postponed early morning workouts at Churchill Downs, where all 20 Kentucky Derby horses are still expected to start.
Weather deals Kentucky Derby latest wild card
Weather Service sees window for dry Derby
LOUISVILLE, Ky. — The Kentucky Derby's weather forecast has improved, despite a still-gloomy outlook before and after the race.
4 children, 1 adult die in Ky. mobile home fire
Trucking co. in Ky. crash had low safety rating
Trucking co. in fatal crash had low safety rating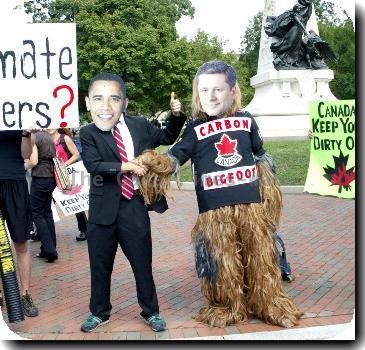 more images
Jet diverts to Philly over teen passenger's prayer
Pilot diverts jet over teenager's in-flight prayer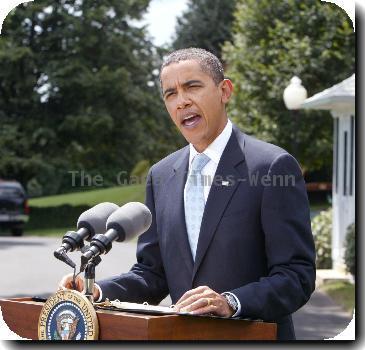 more images