more images
BP, other companies point fingers in oil rig blast
W.Va. mine accident probe won't be fully public
3 more committees plan hearings on oil spill
Some oil spill events from May 5, 2010
Events May 5, Day 16 of a Gulf of Mexico oil spill that began with an explosion and fire on April 20 on the drilling rig Deepwater Horizon, owned by Transocean Ltd. and leased by BP PLC, which is in charge of cleanup and containment. The blast killed 11 workers. Since then, oil has been pouring into the Gulf from a blown-out undersea well at about 210,000 gallons per day. The slick threatens the U.S. coastline.
2 more hearings planned on oil spill
WASHINGTON — Two more congressional committees have announced they will hold hearings on the Gulf oil spill, adding to an already crowded calendar of oil hearings.
Senate committee will hold hearing on oil spill
Senate committee to hold hearing on oil spill
Senate to hold hearing on W.Va. mine disaster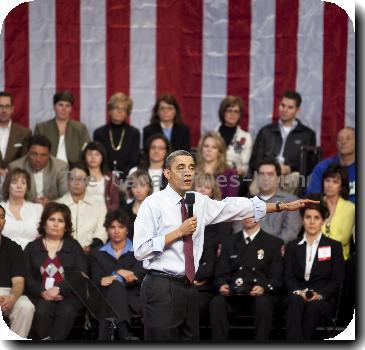 House, Senate to hold hearings on mine explosion
Toyota president agrees to testify before Congress