Panel: Transocean thwarts efforts to get documents
Court won't spare Apex from oil spill clean up
Obama endorses using fines for Gulf rehabilitation
AP source: No administration negotiations with BP
APNewsBreak: BP, feds in talks over spill fines
Congressman: BP, feds in talks over spill fines
Obama urged to use spill fines to restore Gulf
About 100 arrested in DC mountaintop mining rally
Fire mitigation west of Boulder under review
Homes evacuated overnight near Montana wildfire
Nevada off-road race going forward on BLM land
Off-roaders worry accident may mean sport's end
Giant fire set pace for Forest Service
WALLACE, Idaho — Each year major wildfires in the West are fought like military battles, with firefighters deploying by ground and air, bombers dropping retardant on flames, and incident commanders plotting strategy behind the lines. These often epic campaigns are largely the result of the Great Fire of 1910.
Russian wildfires raise radiation fears
MOSCOW — Russian emergency workers have increased forest patrols in a western region affected by the Chernobyl nuclear disaster, trying to prevent wildfires that could potentially spread harmful radiation, officials said Wednesday.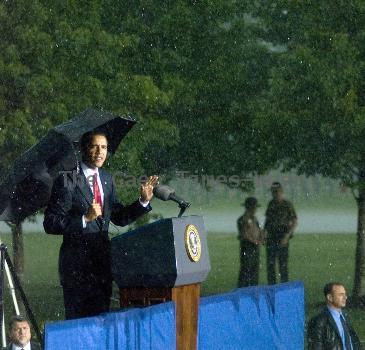 Mother Nature helps firefighters battle Calif fire
Calif. firefighters gain on the worst of wildfires
Plane carrying 152 crashes in Pakistan; 5 dead
6 homes destroyed in Sequoia National Forest blaze
Foes tell nuclear regulator to shutter Vt. plant
Lawsuit claims turtles are dying in BP oil burns
Vt. nuke plant says flaw led to radioactive leak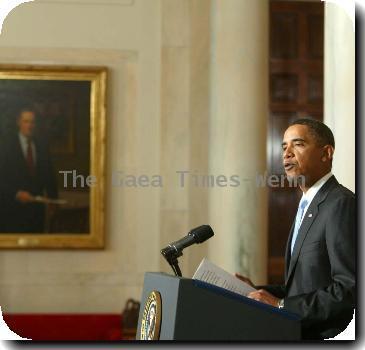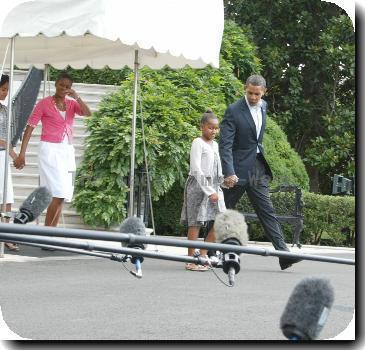 Oil spill spreads in La.'s big, rich Barataria Bay
Oil spill spreads in La.'s big, rich Barataria Bay
Graham: Spill panel would have subpoena power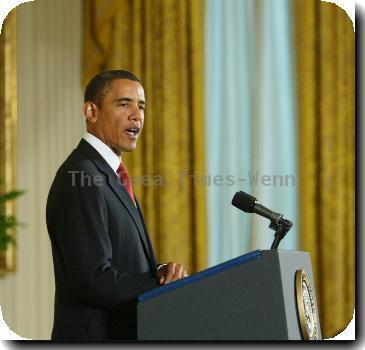 Study: Coral atolls hold on despite sea-level rise
Alaska village, subdivision evacuated due to fire
Obama administration extends roadless moratorium
Interior Alaska wildfire still out of control
Heat on White House to do more about Gulf spill
Spill reinforces oil bad will for American Indians
Salazar announces onshore drilling reforms
Coast Guard says it never foresaw this oil spill
Farmers find flooded fields can help birds, crops
The future of Mount St. Helens 30 years later
Oil spill threatens already weakened wetlands
Past spill exercises foretell current disaster
Crews drop 150K gallons of dispersant on oil slick
Obama officials travel to survey Gulf oil spill
Coast Guard gets ready for controlled burn of oil