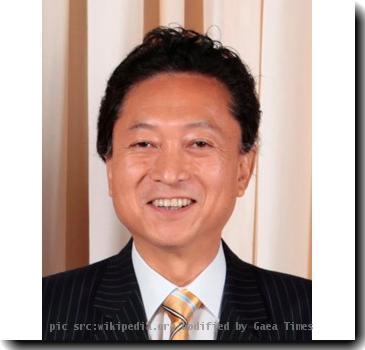 2 US troops killed by bomb blast in Afghanistan
Afghan health team abducted; local official killed
SKorea, Japan activists fly leaflets toward NKorea
Afghan troops free kidnapped UN workers
KABUL, Afghanistan — Officials say five Afghan U.N. staffers kidnapped in northern Afghanistan a month ago have been freed in a military operation.
Haitian relief worker found dead after abduction
Haiti kidnappers release UK reconstruction worker
Bombs planted in home of policeman kill 3 in Iraq
Haiti tosses kidnapping charges against Americans
UN: Kidnappers release Belgian taken in Haiti
American was kidnapped, killed in Haiti
PORT-AU-PRINCE, Haiti — The U.S. Embassy says a kidnapped person was among four U.S. citizens killed in Haiti since the Jan. 12 earthquake.
Haiti: Kidnappers release 2 European aid workers
Freed missionary arrives in US from Haiti jail
Blast kills 8 in Pakistan's Swat Valley
MINGORA, Pakistan — A suicide bomber targeting Pakistani security forces set off a blast that ripped through a busy market in the northwestern Swat Valley on Monday, killing at least eight people and wounding dozens of others, officials and witnesses said.
Filipino accused of kidnapping Americans nabbed
Missionaries freed by Haitian judge back in US
Missionaries freed by Haitian judge land in US
8 jailed American missionaries leave Haiti for US
DR lawyer for Americans in Haiti has no license
Haitian judge poised to release US missionaries
NZ teen kidnaps puppy to save it from euthanasia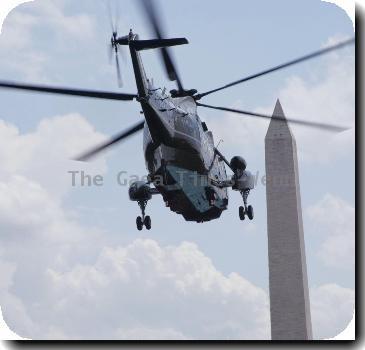 Lawyer seeks release of US missionaries in Haiti
Lawyer: Missionary leader to blame for kidnap case
AP Top News at 11:49 p.m. EST
Man angry at IRS crashes plane into building
AP Top News at 11:42 p.m. EST
Toyota woes mount as Prius recall considered
AP Top News at 11:35 p.m. EST
Outgunned Taliban mounting tough fight in Marjah
AP Top News at 11:14 p.m. EST
Man angry at IRS crashes plane into building
AP Top News at 11:07 p.m. EST
Chile quake death toll hits 708 as rescue ramps up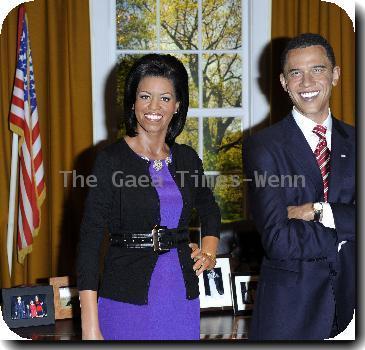 AP Top News at 10:42 p.m. EST
Fla. woman sues 50 Cent in NYC over her sex video
AP Top News at 10:28 p.m. EST
Chile quake death toll hits 708 as rescue ramps up
AP Top News at 10:21 p.m. EST
Fla. woman sues 50 Cent in NYC over her sex video
AP Top News at 10:12 p.m. EST
Toyota woes mount as gov't examines Prius brakes
AP Top News at 10:07 p.m. EST
Toyota woes mount as gov't examines Prius brakes
AP Top News at 9:56 p.m. EST
Toyota woes mount as gov't examines Prius brakes
AP Top News at 9:49 p.m. EST
Taliban step up attacks in besieged Afghan town
AP Top News at 9:47 p.m. EST
Toyota woes mount as gov't examines Prius brakes
AP Top News at 9:28 p.m. EST
Toyota woes mount as gov't examines Prius brakes
AP Top News at 9:27 p.m. EST
Toyota woes mount as gov't examines Prius brakes
AP Top News at 9:25 p.m. EST
Taliban step up attacks in besieged Afghan town
AP Top News at 9:23 p.m. EST
Chile struck by one of strongest earthquakes ever