Feds cite coal mine owners in fatal Ky. collapse
US military deaths in Afghanistan at 1,219
5 dead, including baby, in rural Ohio house fire
Infant, 4 women killed in Ohio house fire
PEDRO, Ohio — Authorities say a fire that swept through a 12-bedroom house in rural, southern Ohio killed five people, including an 8-month-old boy.
Sheriff: Infant among 5 dead in Ohio house fire
Farmers struggle as dry weather blankets East
Deputies: 4 hurt in blast at Ky. charcoal plant
US military deaths in Afghanistan at 1,200
AP sources: Fire may have erupted on UPS plane
UPS identifies American crew killed in Dubai crash
US military deaths in Afghanistan at 1,172
Families break ground on Comair 5191 memorial
4 killed in western Kentucky house fire
OWENSBORO, Ky. — Police in Kentucky say two children and two adults have died in a house fire that was still blazing nearly two hours after being reported.
US military deaths in Afghanistan at 1,145
Feds: Don't tip off miners on surprise inspections
'Hot Dot' patches tested on Gulf oil cleanup crews
Tenn. dries out after deluge washes through state
Day 2 of Tenn. deluge washes out rail line
Tennessee sees 2nd day of rain, flooding
NASHVILLE, Tenn. — Deluged Tennessee saw more rain Thursday that washed out a commuter rail line a day after flooding swept away a home, trapped drivers in their vehicles and derailed a freight train.
Man dies after bridge fall during Ky. flash floods
US military deaths in Afghan region at 1,099
Deceased Peabody miner identified as Kentucky man
US military deaths in Afghan region at 1,079
US military deaths in Afghan region at 1,063
Black bear that attacked hiker still at large
Bear in first recorded Ky. attack still at large
Man survives Ky.'s 1st recorded bear attack
US military deaths in Afghan region at 1,052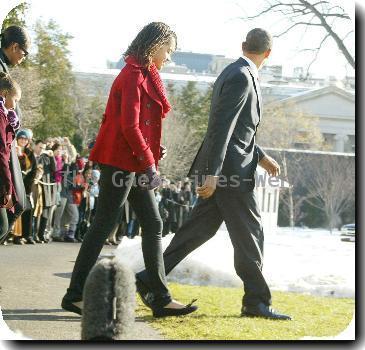 Ky. miner latest dead in dangerous retreat mining
Miner killed by falling beam in Kentucky coal mine
Judge to company: Don't tip miners on inspections
Caracortado sets sights on the Preakness
BALTIMORE — Caracortado had the longest journey to join the field for the Preakness on Saturday.
Hurricane Ike out of Preakness
LOUISVILLE, Ky. — Hurricane Ike is out of the Preakness with an injury in his left hind leg.
Paducah riverport, university aid Tenn. tiremaker
Coroner: Divers recover kayaker's body in Ky.
Body of missing kayaker found along Kentucky river
Truck driver in deadly crash had no drugs, alcohol
Volunteers help clean while Tenn. still drying out
Coast Guard: Historic flooding expected in Ky.
3 retired couples among those killed by floods
MSHA forces 6 Ky. mines to close during blitz
US storm toll rises to 30 with new death in Tenn.
Officials report storm death; Tenn. toll now at 20
Cell phone use cited in crash that killed 11
Driver in Ky. crash that killed 11 was on phone
Nashville residents return home to devastation
Ky. coal mine were 2 died resumes most mining
Nashville waters receding; crews search for bodies
Rescuers pray for no more victims in Tenn. floods