FAA issues fire warning for lithium batteries
MSHA: Massey cited for serious violations in W.Va.
Bosses who don't enter China's mines may be fined
China's mine bosses ordered to go underground
Natural gas pipeline crisis plans kept from public
Oil industry has yet to adopt lessons of BP spill
$2.39 million fine for Wash. state refinery blast
US investigative panel meets for 5th time on spill
Chevron gets permission to drill off UK coast
Interior Dept. sets new offshore drilling rules
Watchdog: Mine safety woes a failure of leadership
Regulators report OT bills for W.Va. mine probe
Obama endorses using fines for Gulf rehabilitation
AP source: No administration negotiations with BP
APNewsBreak: BP, feds in talks over spill fines
Congressman: BP, feds in talks over spill fines
Spill panel: Federal confusion lost public trust
Congress asked for study of urological war wounds
Drilling ban analysis due out a month early
Israel: Settlers brace for end of building freeze
BP works on own estimate for amount of oil spilled
Calif regulators approve panel to probe blast
Conn. gov bans gas blow pipe cleaning procedure
Regulators OK restart of Mich. oil pipeline
Regulators OK restart plan for Michigan pipeline
Conn. committee seeks to ban 'gas blows' at plants
Despite accidents, pipeline info is elusive
The well is dead, but Gulf challenges live on
MSHA says explosive coal dust found at W.Va. mine
After blast, states wait to act on aging gas lines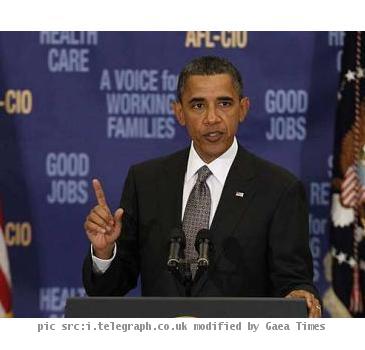 USDA distributes election-year farm aid
WASHINGTON — The Obama administration is making good on an election-year promise to Arkansas Sen. Blanche Lincoln to give hundreds of millions of dollars in aid to farmers who lost crops due to weather.
Interior: Idle wells in Gulf must be plugged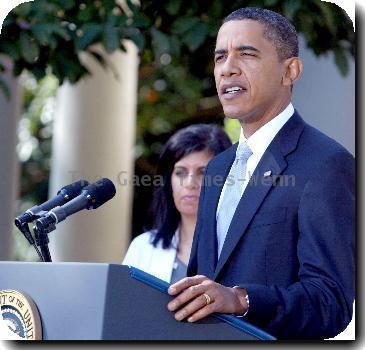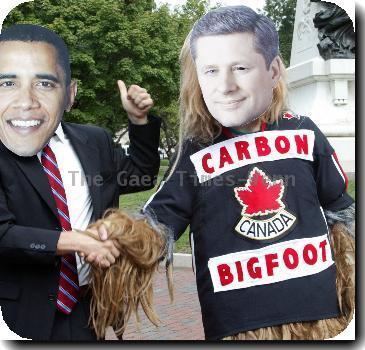 After blast, DOT seeks tougher pipeline oversight
Feds probe time it took to shut down gas pipe
Enbridge oil spills draw scrutiny from Congress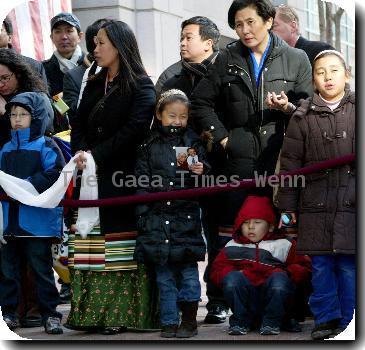 Oil industry: Nix higher offshore inspection fees
New rules slow Gulf drilling pace in shallow water
Obama wants to double offshore oil inspection fees
Aging gas pipe at risk of explosion nationwide
Calif. neighbors survey ruins of blasted hillside
Regulators: PG&E must survey all its gas pipelines
Residents return home after Calif pipeline blowout
APNewsBreak: Calif. gas pipe ranked high risk
Analyst blasts KCP&L leaders on power plant costs
PROMISES, PROMISES: FAA fatigue rules finally near
Highway deaths fall to lowest level since 1950