Nigeria: Judge allows 4 held over car bombings
Governor among 20 killed in Afghan mosque blast
Governor among 15 killed in Afghan mosque blast
US military deaths in Afghanistan at 1,219
Dozens of Taliban killed as war enters 10th year
8 Taliban killed by NATO as war enters 10th year
5 Afghan children among 9 dead in Kandahar blasts
Times Sq. bomber sentenced, warns of more attacks
2 explosions rock southern Afghan city, killing 8
Times Square attempted bomber gets life sentence
IRA dissident car bomb hits Londonderry businesses
Car bomb damages businesses in Northern Ireland
Nigerian media mogul arrested after bombings
SAfrica prosecution: Nigeria ex-militant guilty
Nigeria: Police name suspects in dual car bombings
Nigeria: Ex-militant leader arrested over bombings
Nigeria: Death toll in bombings rises to 12
Car bombs kill 8, mar Nigeria 50th ceremony
Car bombs kill 7, mar Nigeria 50th ceremony
NATO claims insurgent captures; 2 Romanians killed
Explosions kill at least 7 near Nigeria ceremony
Government: Times Square bomber plotted 2nd attack
BAGHDAD — Officials say three police officers have been killed in late night attacks in two northern Iraqi cities, including a bombing that also injured eight bystanders.
Eastern Afghan official killed in bombing
KABUL, Afghanistan — The deputy governor of a volatile eastern Afghan province was killed by a suicide car bomber Tuesday, along with five others, police said.
Congress asked for study of urological war wounds
Silenced slayings on the rise in Iraq
BAGHDAD — For about $100 at outlaw workshops, gunmen can get what's become the tool of choice in Baghdad these days: silencers for pistols and automatic weapons.
4 Iraqi police killed in blast near Fallujah
NATO: Bomb blast kills 2 troops, 30 militants die
UK raises terror alert due to Irish dissidents
US military deaths in Afghanistan at 1,200
Blast kills 2 Iraqi soldiers in country's north
Car Bombs tear through Baghdad, Fallujah; 36 dead
Car bombs across Iraq kill at least 36
BAGHDAD — Three car bombs tore through Baghdad and the former insurgent stronghold of Fallujah on Sunday, killing at least 36 people and breaking what had been a period of relative calm since the end of the Muslim holy month of Ramadan.
Twin Baghdad car bombs kill 31, wound dozens
Twin Baghdad car bombs kill 23, wound dozens
Twin car bombs kill 21 in Baghdad
BAGHDAD — A pair of car bombs tore through two different neighborhoods in Baghdad on Sunday morning, killing 21 people and wounding dozens of others, Iraqi officials said.
Afghans vote amid threats and scattered attacks
Afghans vote for parliament despite some attacks
Polls opens for Afghanistan parliamentary election
UK spy chief warns of dissident Republican threat
Roadside bomb kills 10 aboard minibus in Turkey
Roadside bomb kills 9 aboard minibus in Turkey
8 killed in minibus blast in Turkey
ANKARA, Turkey — A roadside bomb attack killed at least eight people Thursday in the latest violence that shook Turkey's turbulent southeast where Kurdish guerrillas fought a bitter war for autonomy for decades, authorities said.
US-led troops advance in Taliban stronghold
Mexican police neutralize car bomb in border city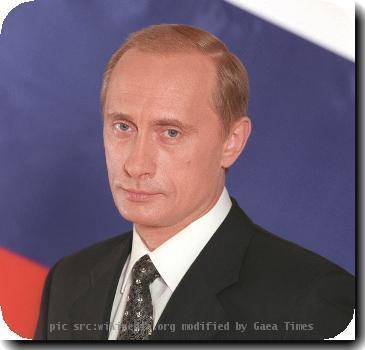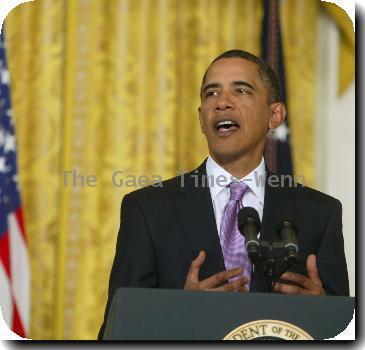 Bombers hit Somali airport, killing 9 others
Car bomb, gunmen attack Mogadishu airport: 7 dead
Car bomb, gunmen attack airport in Somali capital