Gulf crews hope to wrap up kill-attempt tests
On Gulf, crews hope kill attempt will do the trick
Feinberg says he will divulge his salary
WASHINGTON — The administrator of a $20 billion Gulf oil spill compensation fund said Tuesday that he will disclose the salary BP is paying him, after initially declining to do so.
Dudley's path followed unusual turns to CEO of BP
Legacy of nuke drilling site in Colorado lingers
US official: Mexican car bomb likely used Tovex
Feds: Oil, gas leaking from cap on ruptured well
BP shares fall as costs rise, seep causes concern
Obama launches policy to protect oceans
WASHINGTON — The Obama administration on Monday announced a new national policy for strengthening the way the U.S. manages its oceans and coasts, and the Great Lakes.
Cap on oil well kept shut despite leaks, seepage
Oil cap kept shut despite seepage near broken well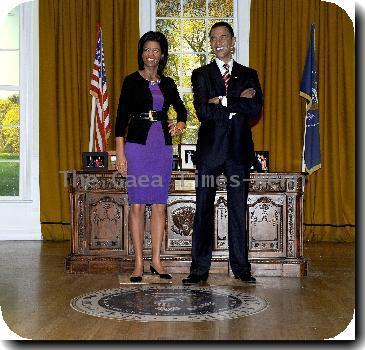 Dead whale found south of Gulf oil spill site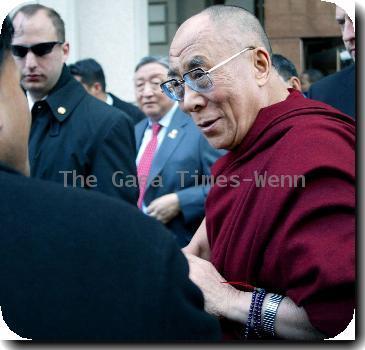 Oil ends life on the water for Gulf boat captain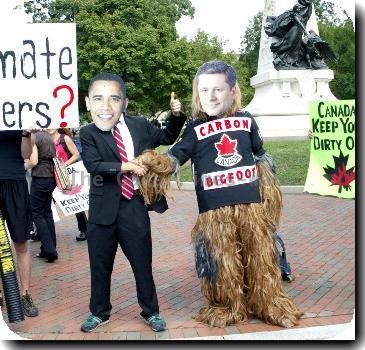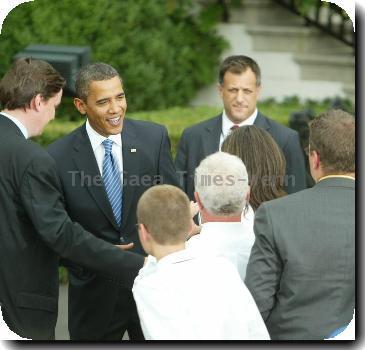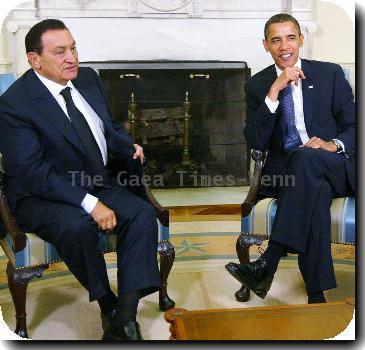 more images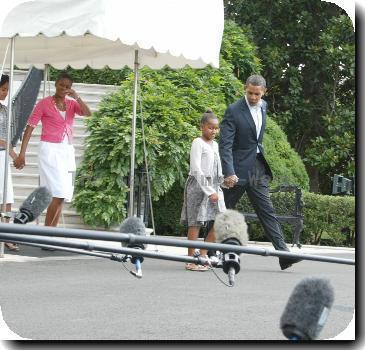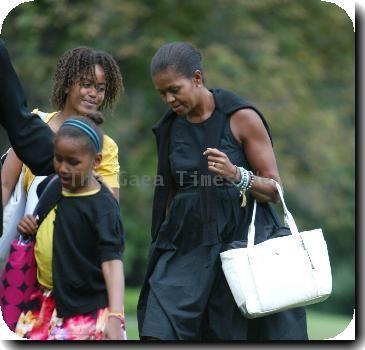 Part of federal fishing area in Gulf reopens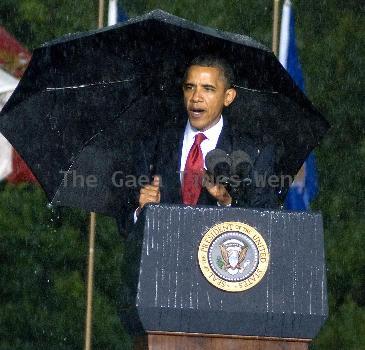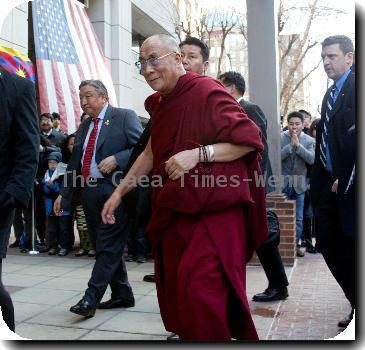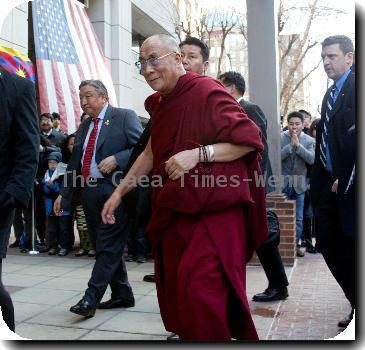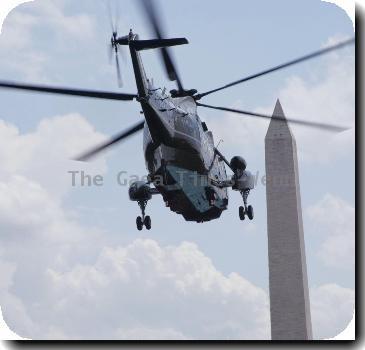 BP had a key role in the Exxon Valdez disaster
Some oil spill events from Monday, May 24, 2010
BP tweaks plan to siphon away oil from Gulf leak
Corks, pillows suggested as remedies for oil spill
Deep beneath the Gulf, oil may be wreaking havoc
Some oil spill events from May 5, 2010
Events May 5, Day 16 of a Gulf of Mexico oil spill that began with an explosion and fire on April 20 on the drilling rig Deepwater Horizon, owned by Transocean Ltd. and leased by BP PLC, which is in charge of cleanup and containment. The blast killed 11 workers. Since then, oil has been pouring into the Gulf from a blown-out undersea well at about 210,000 gallons per day. The slick threatens the U.S. coastline.
Obama officials travel to survey Gulf oil spill
Coast Guard gets ready for controlled burn of oil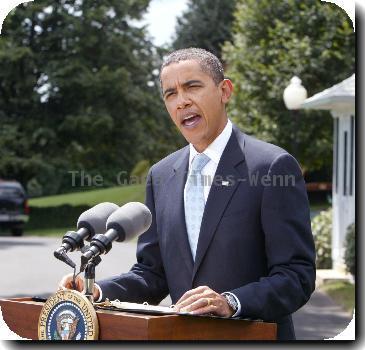 Govt. investigates shrimpers in Gulf turtle deaths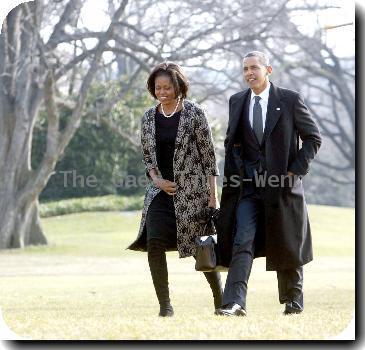 Senate committee will hold hearing on oil spill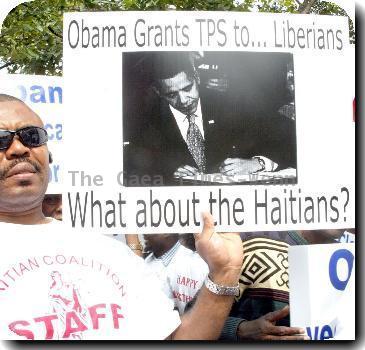 Economic data _ not spill _ push oil prices higher
DOD: 3 more states want federal Guard mobilization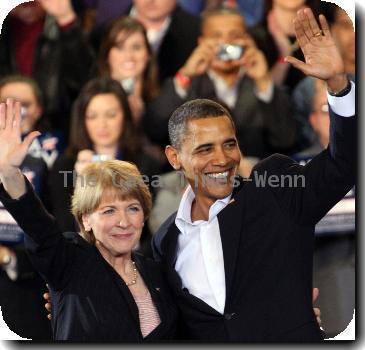 more images
A murky picture as seafood industry eyes oil slick
BP chief: failed equipment caused explosion, spill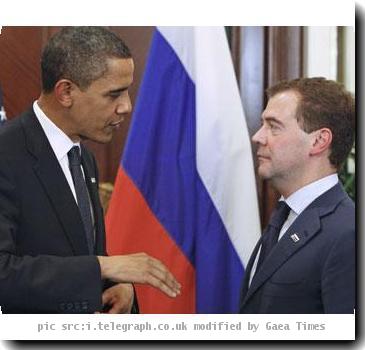 more images
Experts fear the spill could spread to East Coast
Lawyers flock to Gulf Coast for oil spill lawsuits