Hearing begins in alleged plot to murder Afghans
SYDNEY - Online cheats are hacking into accounts of people who post their holiday plans on Facebook and are posing as their friends to cheat them of their money, Australia's national consumer regulator said Tuesday.
LONDON - Interpol chief Ron Noble has said his identity was used on the online social network Facebook by criminals who tried to get details of an operation launched by the international police agency against a global crime nexus.
LONDON - People who post too much personal information on social networking sites could be at risk from burglary, a media report said Thursday.
NH police seek public's help in fatal crash query
Commuter train kills 2, injures 1 in Calif.
Commuter train kills 2, injures 1 in OC
MISSION VIEJO, Calif. — A Metrolink commuter train struck and killed two people who may have been sleeping on the tracks and injured a third in Orange County on Thursday, authorities said.
Patriots: Brady attends practice after 2-car wreck
Patriots: Brady expected at practice after wreck
Soldier's father: Army was warned of murder plot
PANAJI - Interested in 'women' and looking for 'dating', is a succinct introduction to Goa Education Minister Atanasio Monserrate on his Facebook page. Only, the account is fake.
Colorado wildfire destroys more than 130 homes
Toll of Colorado wildfire grows
BOULDER, Colo. — Authorities say at least 136 homes have been destroyed by a wildfire burning in canyons and foothills west of Boulder.
Crews run into treacherous conditions in Colo fire
4 people missing in Colo. wildfire
BOULDER, Colo. — Four residents of an area burned by a wildfire near Boulder remain missing.
8 people missing in Colo. wildfire
BOULDER, Colo. — Firefighters encountered a tangle of rattlesnakes, downed power lines and combustible propane tanks Wednesday as they struggled to get an upper hand on a wildfire that has destroyed dozens of homes.
NEW DELHI - Rogue drivers and corrupt traffic cops had better watch out. Delhi Police have set up a Special Task Force (STF) to rein them in, spurred by the public response to the force's Facebook account and helpline number.
Old Farmer's Almanac: Global cooling to continue
LONDON - A woman in Britain was stabbed and then throttled to death by her lover after she cried out another man's name while they were having sex.
NEW DELHI - Overwhelmed by the public response to their Facebook account and helpline numbers, Delhi Police have constituted a Special Task Force (STF) to check rogue drivers, bring corrupt traffic cops to book and manage roads better.
BERLIN - German banker Thilo Sarrazin, who caused outrage with a book blaming Islam for the poor integration of Muslims, has been threatened with murder on social networking website Facebook, media reported Tuesday.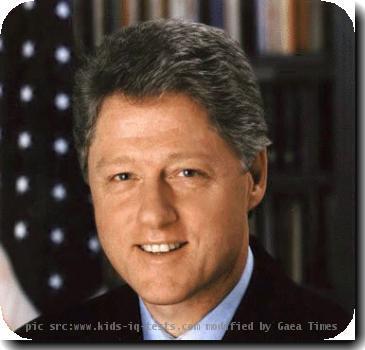 more images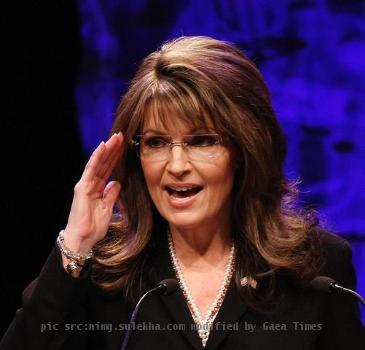 more images
Teen's death prompts review of safety measures
Farmers' Almanac: Kinder, gentler winter on tap
Teen motorcycle racer killed in crash at Indy
SYDNEY - Australian police have alleged that Facebook failed repeatedly to reveal the activity of an international child pornography syndicate operating on the social networking site.
Bogota, Aug 25 (IANS/EFE) Around 90 teenagers in Puerto Asis town in Colombia have received death threats on social networking website Facebook, which has prompted several families to flee, officials said.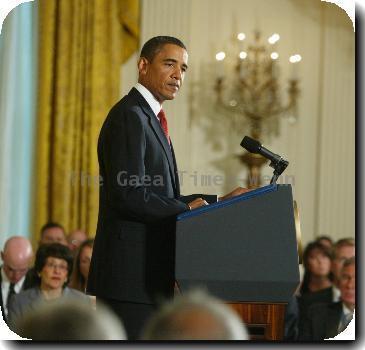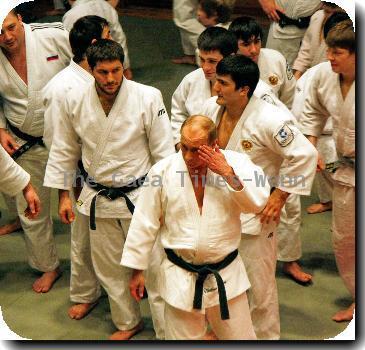 NEW YORK - A man in the US has been arrested after he sent his estranged wife a friendship request on social networking site Facebook, despite a court's restraining order.
BLM to review off-road wreck that killed 8 fans
Family, friends mourn 8 killed in off-road wreck
Off-road racer rolls truck into crowd, killing 8
8 killed as truck slams into spectators at CA race
NEW DELHI - The Buddha stood by the Druk White Lotus School, an architectural milestone just 15 km from Leh, when a cloudburst caused devastation in the cold desert region of Jammu and Kashmir last week. While it did suffer damage, the school is already looking forward to being "back on its feet".
Thousands rally in Warsaw to demand cross be moved
TORONTO - A 23-year-old Canadian woman, who faked having cancer and then created a bogus charity to raise thousands of dollars only to blow the money away, says she did it all to settle scores with her parents for her miserable childhood.
LONDON - A school teacher in Britain has been found guilty of inciting two minor girls to engage in sexual activity, while he watched them on a webcam.
NTSB investigates deadly school bus accident
Mo. families grieve 2 slain in school buses wreck
MELBOURNE - Police intensified patrolling in this Australian city following chatter on social network site Facebook about possible racial violence involving teenagers.
2 killed, dozens hurt in school bus crash in Mo.
9 killed in shooting at Conn. beer distributorship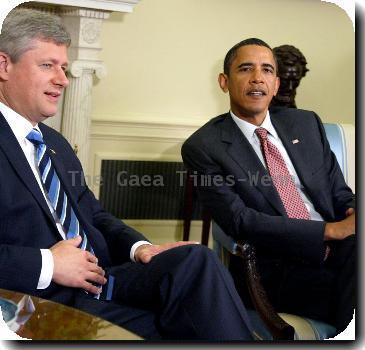 more images
MANILA - Philippine police said Wednesday Facebook helped crack a murder case against a Filipino man suspected to have killed nine people, including three foreigners.
Woman, 23, charged in Facebook-feud fatal crash
Diners grilling restaurants over seafood sourcing
Attorney: 'Barefoot Bandit' just an immature kid
'Barefoot Bandit' doesn't seek bail, stays jailed