China, Japan end spat over maritime collision
British Columbia coroner: Luge audit needed
Protesters take to streets against C'wealth Games
Halladay helps Phils beat Nats 8-0, clinch NL East
2 teams delay leaving for troubled games in India
Commonwealth Games at risk with under 2 weeks left
NATO says 9 service members killed in copter crash
Japan urges calm after China severs contacts
Japan: China hasn't informed of break in contacts
China halts ministerial-level contacts with Japan
UK spy chief warns of dissident Republican threat
Belichick glad to keep Brady as QB
FOXBOROUGH, Mass. — Tom Brady walked into the New England Patriots locker room, his hair fashionably combed over his forehead in a Justin Bieber style as a pair of jeans, pre-ripped and faded, hung neatly over the back of his chair.
AP News in Brief at 5:58 p.m. EDT
Future hiring will generate mainly high-skilled or low-paying jobs in service industries
Uganda suicide plot meant to kill more Americans
Security concerns for London 2012 Olympics
Olympic committees striking some unusual deals
Kyle Busch 8th at Brickyard despite crash
INDIANAPOLIS — Kyle Busch's day at the Brickyard 400 finished much better than it began.
Play resumes at British Open after weather delay
Stormy weather wipes out Champions' Challenge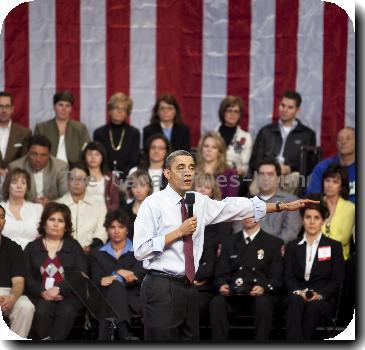 Mandela appears at Soccer City before final
Grandson: Nelson Mandela to greet World Cup fans
Mark Cavendish wins 5th stage at Tour de France
Cavendish wins 5th stage of Tour de France
Armstrong joins spills in Tour's 2nd stage
Andy Schleck crashes on wet road in Tour de France
Tour de France 1st stage under way
ROTTERDAM, Netherlands — Switzerland's Fabian Cancellara is wearing the leader's yellow jersey as Tour de France riders set off for the first stage through Belgian and Dutch lowlands.
Harvick wins wild race at Daytona
DAYTONA BEACH, Fla. — Kevin Harvick lined up next to his Richard Childress Racing teammate for a two-lap sprint to the finish at Daytona International Speedway.
Innovative football coach Don Coryell dies at 85
US Census: Haiti population booming after quake
China says terrorist group broken up in Xinjiang
Torn flag rescued from earthquake inspires Chile
Henin reaches 3rd round at Wimbledon
WIMBLEDON, England — Justine Henin sweated a bit Wednesday at sunny Wimbledon, and not just because of the warm weather.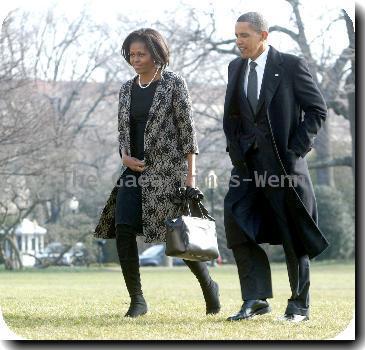 more images
Police say blast heard at WCup site "controlled"
Jubilant celebration over Lakers' win turns rowdy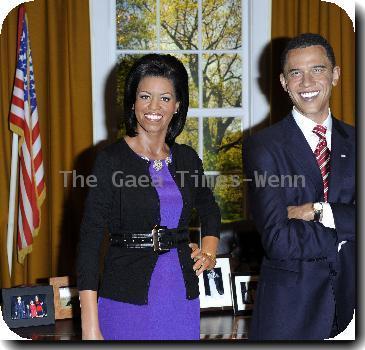 Jubilant celebration turns rowdy in areas of LA
NBA Finals: Celtics weather early storm
If you're a Celtics fan, you have to like the way they've weathered the early storm.
Flyers' Briere, son in traffic accident in NY
Mandela's great granddaughter to be buried
Sweaters, fleece vests, beanies OK at Pebble Beach
Altidore has USA on his chest, Haiti in his heart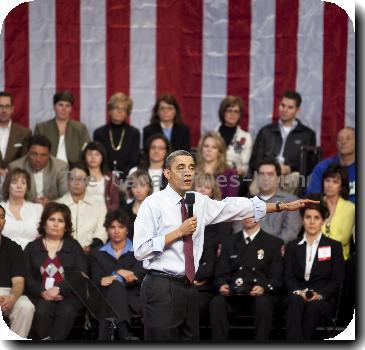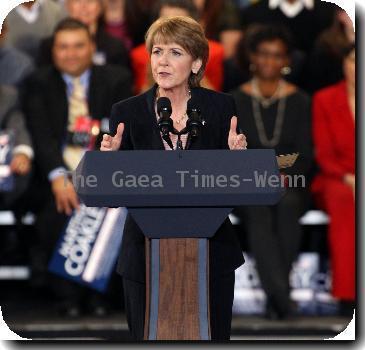 more images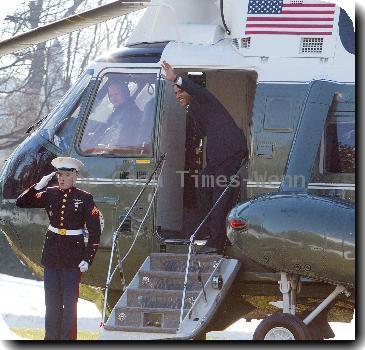 Ask AP: Why not stop the oil leak with explosives?
Mandela family death casts shadow over World Cup
Mandela relative killed after World Cup concert
Bus crash kills 3 Britons in SAfrica ahead of WCup