Greenpeace: high arsenic, mercury levels in sludge
Mighty Danube neutralizes toxic red sludge
Sea Shepherd, whaling protester in NZ public spat
Interior Dept. sets new offshore drilling rules
Wis. officials say old dike may add to flood risk
Obama endorses using fines for Gulf rehabilitation
AP source: No administration negotiations with BP
APNewsBreak: BP, feds in talks over spill fines
Congressman: BP, feds in talks over spill fines
Obama urged to use spill fines to restore Gulf
BP works on own estimate for amount of oil spilled
Shark attack survivors don't forget but do forgive
Egypt protects water stations from Nile oil spill
Fire retardant drops come under scrutiny in West
Drought-hit Calif.-Ore. border getting feds' help
First oiled turtles released in Gulf after rehab
Ames must conserve to restore water after flooding
Ames water towers filling, but crisis persists
Iowa city resigned to bottled water after floods
Russian wildfires raise Chernobyl radiation fears
Well plugging brings relief but abandonment fears
Well capping brings relief but fear of abandonment
Feds, farmers create habitats for migrating birds
Reid unveils pared-down energy and oil bill
Biologists release endangered turtles into Gulf
Despite oil, baby turtles being released to Gulf
Reported number of bird deaths grow on Gulf Coast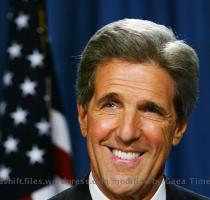 more images
Obama launches policy to protect oceans
WASHINGTON — The Obama administration on Monday announced a new national policy for strengthening the way the U.S. manages its oceans and coasts, and the Great Lakes.
Sea turtles rescued from Gulf spill released
Sea turtle egg evacuations begin along oiled Gulf
Wildlife agency predicted low risk from oil spills
Deal being finalized in lawsuit over Gulf turtles
Deal reached in lawsuit alleging turtles burned
Lawsuit claims turtles are dying in BP oil burns
Some 70,000 turtle eggs to be whisked far from oil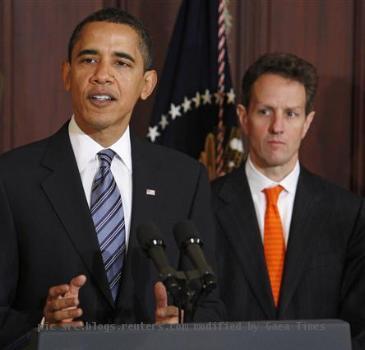 Pelicans rehabbed from oil spill released in Texas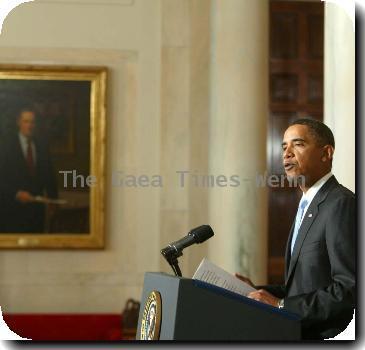 Spill oil to seep into supply chain as BP sells it
Rescuing oiled birds: Poignant, but is it futile?
Ala. river mired in red tape to protect from spill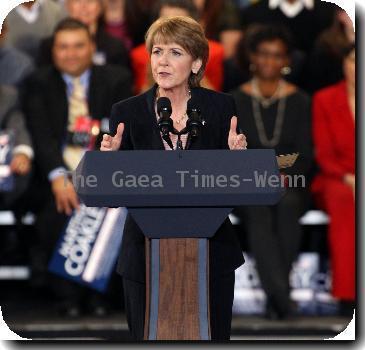 more images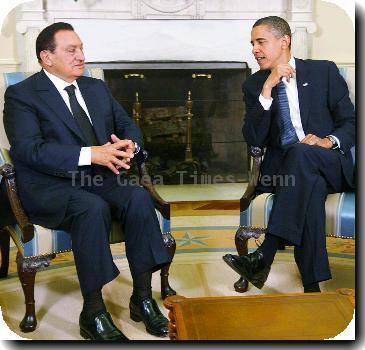 Oil spill criminal case difficult against execs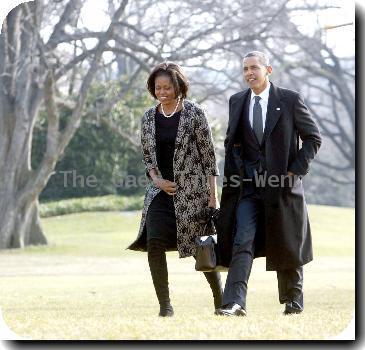 Alaska pipeline company restarts pipeline
JUNEAU, Alaska — The operator of the trans-Alaska pipeline system said late Friday it has restarted the 800-mile line idled after a contained spill this week.
Alaska pipeline company OK to restart oil flow
Alaska pipeline co. gets OK to restart oil flow
AK pipeline co. still hopeful for Friday restart