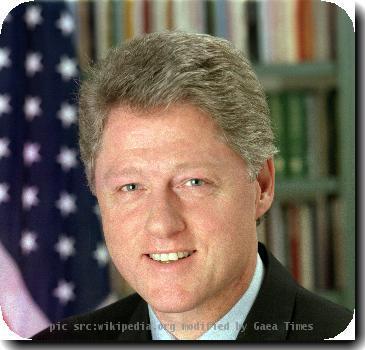 Haiti prosecutors urge prison for US missionary
SANTO DOMINGO - An American citizen and three Dominican Republic nationals have been arrested on charges of running a child pornography ring in the country.
Haiti tosses kidnapping charges against Americans
Quake rattles Puerto Rico, Dominican Republic
Spanish helicopter crashes in Haiti, 4 killed
UN: Spanish military chopper crashes in Haiti
UN: Unknown helicopter crashes near Haiti capital
Red tape idles aid trucks at Haiti's border
UN assessor: Haiti needs $11.5 billion to rebuild
Freed missionary arrives in US from Haiti jail
Haiti adoption fights mirror desperation
PORT-AU-PRINCE, Haiti — Foreigners detained, Haitians enraged, children caught in the middle: The scenario that played out this week echoed the case of 10 Americans caught trying to spirit youngsters out of this earthquake-ravaged nation.
Haiti on edge after steady aftershocks
PORT-AU-PRINCE, Haiti — Haiti was rocked by a second series of aftershocks on Tuesday, toppling some structures damaged in the deadly earthquake last month and raising tensions among Haitians already on edge.
AP finds all Baptist group's 'orphans' had parents
All Haitian 'orphans' with Baptists had parents
Parents: All Haitian 'orphans' had relatives
DR agent shares orphanage plans of US missionary
Missionaries worry about Haitians, describe jail
8 missionaries freed in Haiti, return to US
AP IMPACT: Haiti flight logs detail early chaos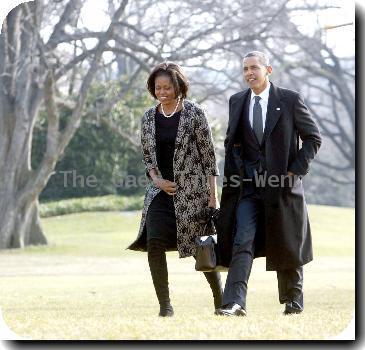 Missionaries freed in Haiti, return to US
KANSAS CITY, Mo. — American missionaries accused of child trafficking in the aftermath of Haiti's earthquake returned home Thursday and urged the safe release of the two women left behind in a Port-au-Prince jail.
Missionaries freed by Haitian judge back in US
Missionaries freed by Haitian judge land in US
8 jailed American missionaries leave Haiti for US
Haiti judge says 8 of 10 missionaries to be freed
Haiti judge frees 8 of 10 American missionaries
AP Top News at 2:42 p.m. EST
Toyota CEO apologizes for recall, accidents
AP Top News at 2:38 p.m. EST
Bombs slow US advance in Afghan town
AP Top News at 2:02 p.m. EST
Bombs slow US advance in Afghan town
AP Top News at 1:56 p.m. EST
Bombs slow US advance in Afghan town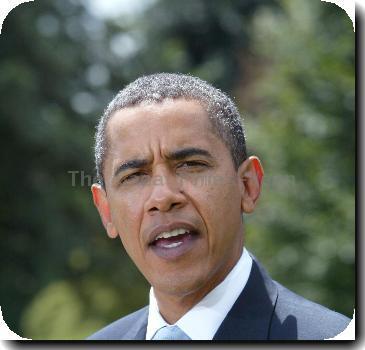 DR lawyer for Americans in Haiti has no license
US missionaries may spend weekend in Haiti lockup
Haitian judge poised to release US missionaries
Idaho woman faced financial woes before Haiti trip
UNICEF warns against Haiti child smuggling
Actress Jolie visits Haiti survivors in DomRep
US Baptists' attorney in Haiti: Clients innocent
Haiti relief supplies stall in shipping limbo