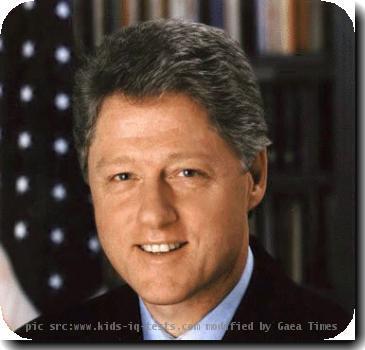 AP IMPACT: Millions of vaccine doses to be burned
China, US open disease study center in Shanghai
Americans get most radiation from medical scans
UN reviewing Taliban, al-Qaida sanctions list
UN reviewing Taliban, al-Qaida blacklist
KABUL, Afghanistan — The U.N. committee that monitors sanctions against al-Qaida and the Taliban is reviewing 137 names on the travel and financial "blacklist" as part of a campaign to reach out to insurgents willing to reconcile with the government, the top U.N. representative said Saturday.
5 Afghan police, 2 NATO servicemen die in blasts
5 Afghan police, NATO serviceman die in blasts
Official: 5 Afghan policemen die in blast
KABUL, Afghanistan — Five Afghan police have been killed by a roadside bomb in the southern province of Kandahar.
Malaria epidemic hits southern Venezuela
CARACAS, Venezuela — Malaria cases have doubled in Venezuela so far this year as health officials confront an epidemic in a vast southern region where wildcat gold miners are often infected in remote jungle camps.
Gulf spill workers complaining of flulike symptoms
Health official: No sign of Haiti diphtheria spike
Poor man's Gatorade saves Bangladeshi kids
1 year after swine flu, Mexicans split on response
Mexico's spring break king rebounds
CANCUN, Mexico — Mexico's spring break king — Cancun — is rebounding quickly from last year's triple blow to its tourism industry caused by the country's swine flu epidemic, drug violence and a global economic crisis.
Puerto Rico declares epidemic of dengue fever
Red Cross president Gail McGovern has cancer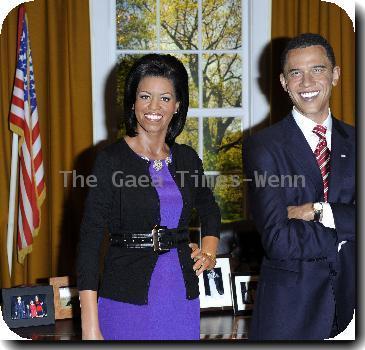 Is the US swine flu epidemic over?
ATLANTA — If the U.S. swine flu epidemic isn't over, it certainly looks as if it's on its last legs.
US swine flu epidemic shows signs of being over
Few remain as 1962 Pa. coal town fire still burns
Haitian child quake victims flown to US for care
Haiti workers hand out 'women-only' aid coupons
Latrines join food, water on Haiti's crisis list
Medicine running out at Haiti hospitals, clinics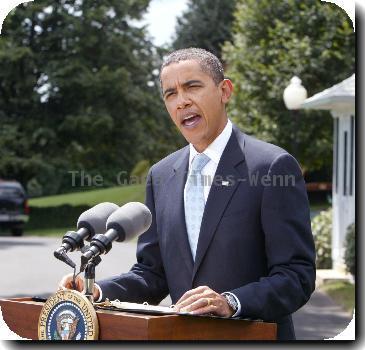 more images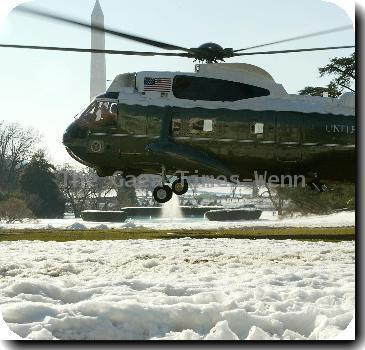 more images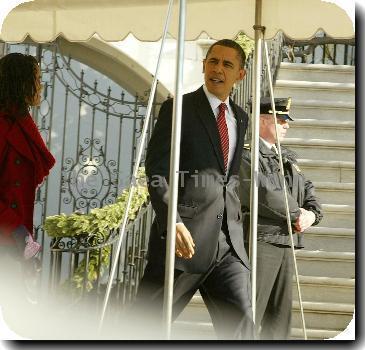 more images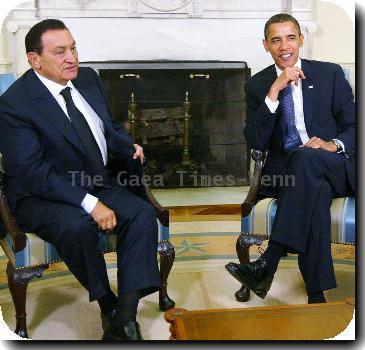 Jackson, Cronkite among arts world deaths in 2009