Oil lawsuit judge picks 15 lawyers for lead roles
Contractor: Activity on busy rig obscured key data
Lawyers compete for big payoff, control in BP case
Panel: Transocean thwarts efforts to get documents
Judge asked to postpone trial for Gulf spill cases
AP source: No administration negotiations with BP
The well is dead, but Gulf challenges live on
EPA investigates release at BP's Texas refinery
Transocean, US resolve dispute over key evidence
Companies accuse gov't of bungling spill evidence
Man who tried to fake death pleads guilty to fraud
Enbridge oil spills draw scrutiny from Congress
Gulf oil dilemma: accept payout from BP or sue
Regret, apology not part of BP's oil spill report
BP report blames itself, others for oil spill
BP: Multiple companies, teams contributed to spill
AP News in Brief at 5:58 p.m. EDT
Future hiring will generate mainly high-skilled or low-paying jobs in service industries
Judge refuses to toss suit vs federal drilling ban
For panel, details on BP's structure out of reach
Life since Katrina: 3 stories of survival
When Hurricane Katrina overwhelmed New Orleans and the surrounding region five years ago, hundreds of thousands of lives were changed forever, in myriad ways. Hundreds died, but even among survivors, many lost all that was familiar. And recovery is a process that still goes on day by day.
Bad planning cited in fatal Colo. power plant fire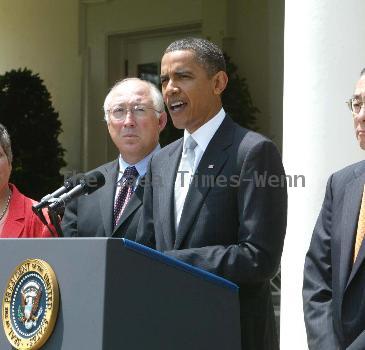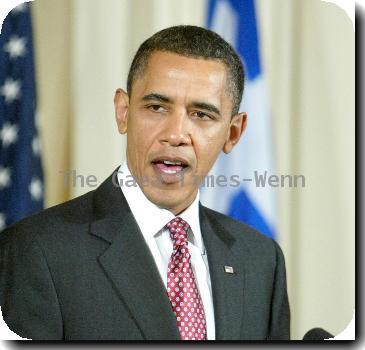 more images
Closeness to oil spill key to many claims
MIAMI — Details released Friday about how claims will be paid from BP PLC's $20 billion fund show that how close geographically a person or business is to the Gulf oil spill will play a key role.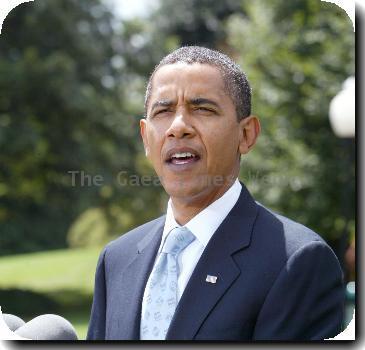 Alabama AG sues BP, others over Gulf oil spill
Ex-money manager to plead guilty to Indiana fraud
Schrenker to plead guilty to Ind. securities fraud
Texas sues feds over offshore drilling ban
New Orleans judge to handle most Gulf spill suits
Spill investigators want to find undersea evidence
Officials to inspect ruptured Mich. oil pipeline
Texas accuses BP of poorly operating its refinery
Groups seek judge's removal from drilling case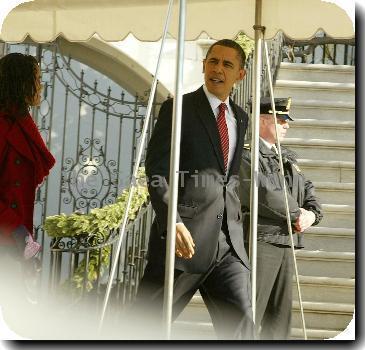 EPA notes improvements at Michigan oil spill site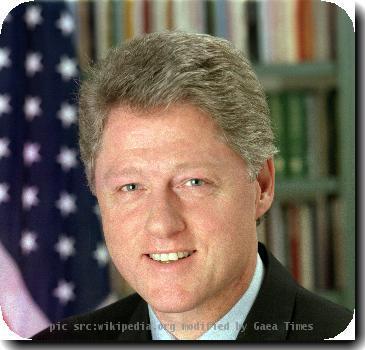 more images
US panel asked to consolidate oil spill lawsuits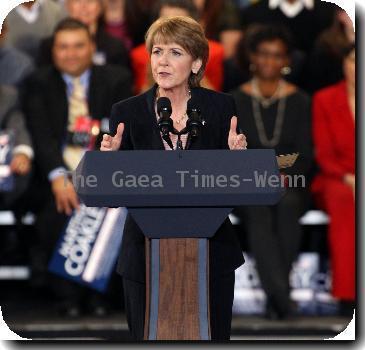 Oil cleanup brings strangers, tension to towns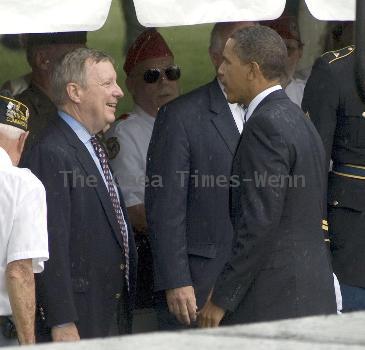 Some oil spill events from Monday, July 19, 2010
RICO law made to combat Mafia used in BP lawsuits
Senators look for smoking gun in BP-Lockerbie link
Gov't hopes new drilling moratorium can survive
New offshore oil moratorium not focused on depth
Some oil spill events from Monday, July 12, 2010
APNewsBreak: New moratorium not based on depth
Officials: Gov't to issue new oil moratorium
AP Interview: New drilling chief promises balance