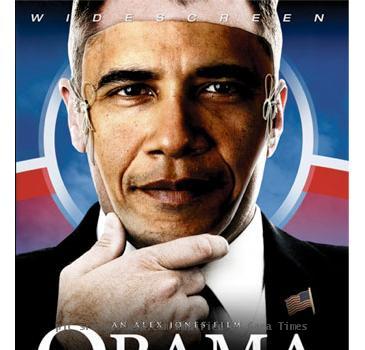 Mealers bounce back from tragedy that took 2 lives
OU's Wilson finding new ways to make a difference
Georgia tailback charged with leaving accident
Slimmed-down Powe ready to power Ole Miss
OXFORD, Miss. — For six years, everyone else has had their say.
Teen recalls images from deadly California crash
Principal: 2 HS grads among 3 dead in Calif. crash
1 of 2 Mo. wreck victims ID'd as politician's son
Dad cites hospital miscommunication for ID mix-up
Family says hospital mixed up kin, not victims
Case overload blamed for AZ fatal crash ID mix-up
ID mixup: Family planning funeral now hopeful
Arizona officials misidentify crash victims
Indiana soccer players coping with ID mixup
Arizona officials misidentify crash victims
UGA football players arrested for alcohol offenses
Ask AP: Why not stop the oil leak with explosives?
Quake-ravaged Haitian soccer team trains in Texas
W.Va. basketball coach visits miners' families
Final Four: Butler has a long scoring drought
3 deaths reported as snow storm strikes Plains
Snow storm strikes Plains on first day of spring
Broken water main delays Terps-Hokies tipoff
Winter storm forces sports to reschedule
A winter storm hitting the East Coast with snow, slush and swirling winds has forced postponement of several men's and women's college basketball games and the closing of racetracks in Maryland, New Jersey and New York.
Funeral Mass held for son of Maple Leafs GM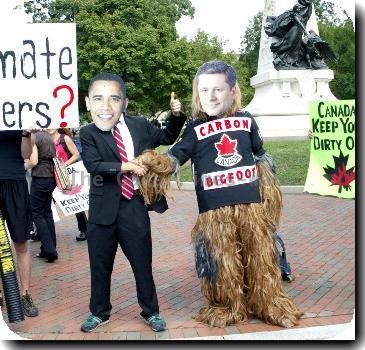 more images
OU, OSU hoop teams stuck in state due to weather
Texas Tech: James threatened to sue over Leach
9 years after crash, OSU remembers 10 men who died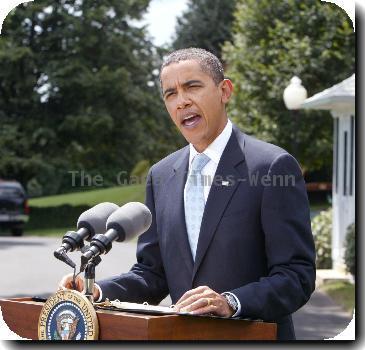 more images
Retailer plans to donate Kiffin shirts to Haiti
Sounds of violence: sports deaths in 2009
Sports in 2009 looked down the barrel of a gun.