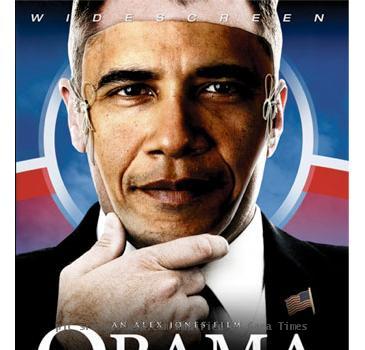 Mealers bounce back from tragedy that took 2 lives
OU's Wilson finding new ways to make a difference
Georgia tailback charged with leaving accident
Slimmed-down Powe ready to power Ole Miss
OXFORD, Miss. — For six years, everyone else has had their say.
1 of 2 Mo. wreck victims ID'd as politician's son
UGA football players arrested for alcohol offenses
Texas Tech: James threatened to sue over Leach
Retailer plans to donate Kiffin shirts to Haiti
Sounds of violence: sports deaths in 2009
Sports in 2009 looked down the barrel of a gun.