Osama bin Laden softens tone, but to what end?
Natural gas up on storm threat to production
Bill Clinton: Economy, disasters imperil millions
Strengthening La Nina could mean more hurricanes
Old Farmer's Almanac: Global cooling to continue
Earl's path along northeast is not well-worn
Numbers confirm it: Summer was a scorcher
ALBANY, N.Y. — New numbers confirm what the sweaty brows of Northeasterners have been saying for months: The summer of 2010 was a record-breaking scorcher.
Nigeria: Cholera epidemic death toll rises to 352
Oil rises above $74 in Asia amid hurricane risks
Official: Russian disaster sign of global warming
Trend continues with second hottest July on record
Long, hot summer of fire, floods fits predictions
Long hot summer of fire and floods fit predictions
Fires lay ghostly shroud of smoke on Moscow
Natural gas drops on revised hurricane outlook
Forecasters say peak of storm season will be busy
Forecasters to update Atlantic hurricane outlook
Tropical Storm Colin now a low in the Atlantic
Gulf crews prepare to start plugging well for good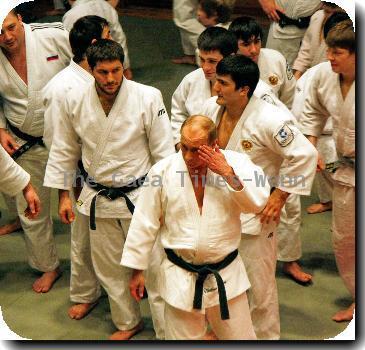 more images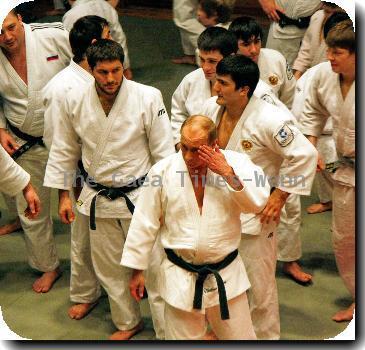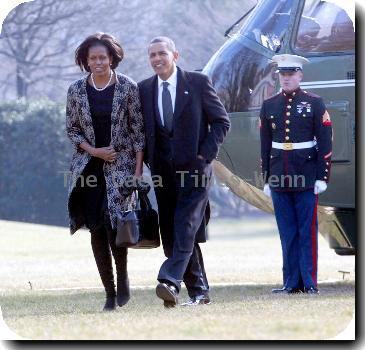 Work to plug leaky well back on track after storm
Crews fixing well in 'cat-and-mouse' with weather
Crews hurry to plug well after Bonnie breezes by
Ships head back to oil spill as storm breezes by
Senate Democrats turn focus to Gulf spill response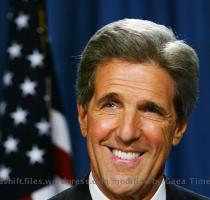 more images
Dengue epidemic threatens Caribbean, kills dozens
If it's June it must be warm, wet and windy
La Nina developing, could mean more hurricanes
Indonesia's last glacier will melt within years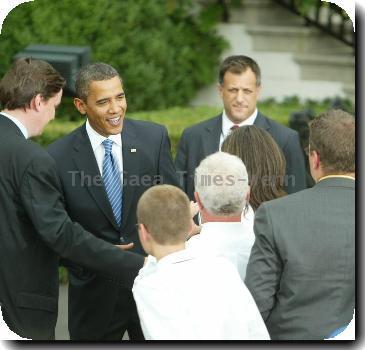 more images
Oil spill's psychological toll quietly mounts
Alex not aiming at Gulf oil spill area _ for now
Alex not aiming at Gulf oil spill area _ for now
Tropical weather is new reason to worry in Gulf
Tropical storm Alex not on track for Gulf
MIAMI — The first tropical storm of the Atlantic 2010 hurricane season has formed in the Western Caribbean, but it's not on track to pass over the massive oil spill in the Gulf of Mexico.
Hurricane Darby still major storm; Celia weaker
Flooding deaths rise to 132 in southern China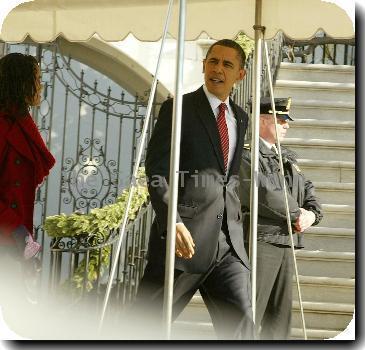 more images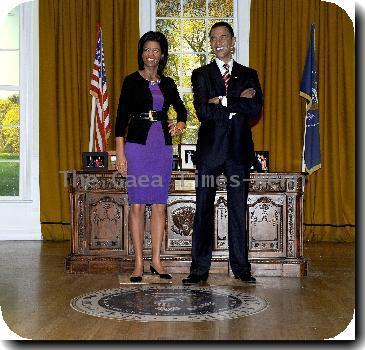 more images
SKorea says rocket believed to have exploded
SKorea launches satellite after delay
SEOUL, South Korea — South Korea has launched a rocket carrying a satellite meant to study climate change a day after the ambitious project was delayed due to malfunctioning firefighting equipment.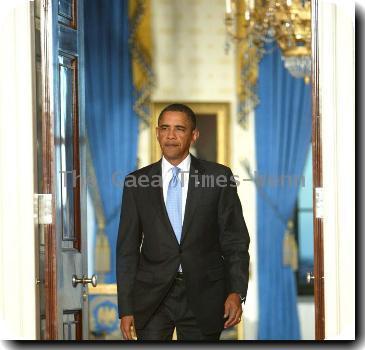 GOP bid to stop EPA ruling faces White House veto
UN aid official frustrated with Haiti progress
Graham: Spill panel would have subpoena power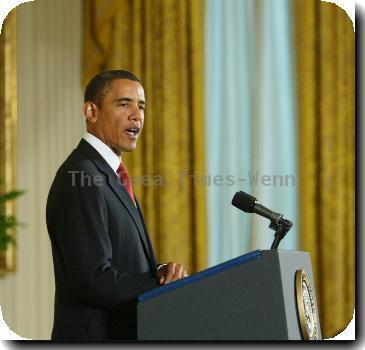 Study: Coral atolls hold on despite sea-level rise